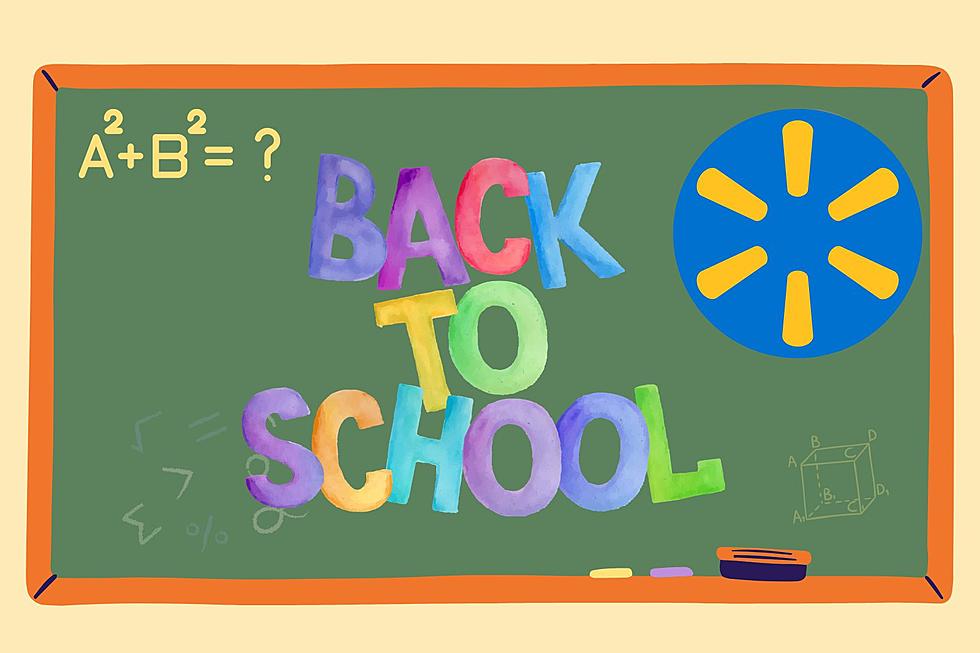 Michigan Walmart Stores to Hold Sensory-Friendly Back to School Shopping Hours
Canva
Happy fall y'all!
I'm kidding, of course. But with all the back to school supplies filling store shelves across Michigan it feels like fall is already here. Heck, even stores like Dollar Tree and Meijer have had their fall and Halloween décor available for weeks now.
As if back to school shopping isn't already stressful and chaotic enough, imagine if your child is battling issues like sensory disabilities; I'm sure something as simple as a trip to the grocery store can feel near impossible.
Walmart stores across the country have announced their plans to make back to school shopping a more inclusive experience, particularly for those with sensory disabilities.
In a recent press release the retailer announced,
We are striving every day to create a culture where everyone feels they belong. This year, Walmart is taking steps toward creating a quieter shopping environment that's more enjoyable for customers who live with sensory disabilities.
So, What Does That Mean?
Now through August 26 Walmart stores throughout the state will participate in these "sensory friendly" hours every Saturday from 8:00 a.m. to 10:00 a.m. During these times shoppers who are sensitive to lights and sounds can expect:
 Radio turned off
Lighting dimmed (in select stores)
Electronics department TV Wall set to a static or low sensory image
For states like Michigan who start school after Labor Day these sensory-friendly hours  began on July 22. This means Michiganders only have 2 weekends left to take advantage of these special shopping hours: 8/19 and 8/26.
During the pandemic it was common for retailers like Meijer and Walmart to host special shopping hours for the older population or those who are immunocompromised. I'm sure stores could just as easily make these sensor-friendly hours permanent in the near future-- and I hope they do!
Loy Norrix Seniors Purchase And Paint Parking Spots For The School Year
Various pictures of Senior Students, Staff, and Parents Painting Parking Spaces At Loy Norrix High School In Kalamazoo, Michigan.
Top 12 Michigan High Schools For Athletes
Where do Michigan's student-athletes thrive the most? According to
Niche
, these are the 12 best schools in Michigan for athletes.