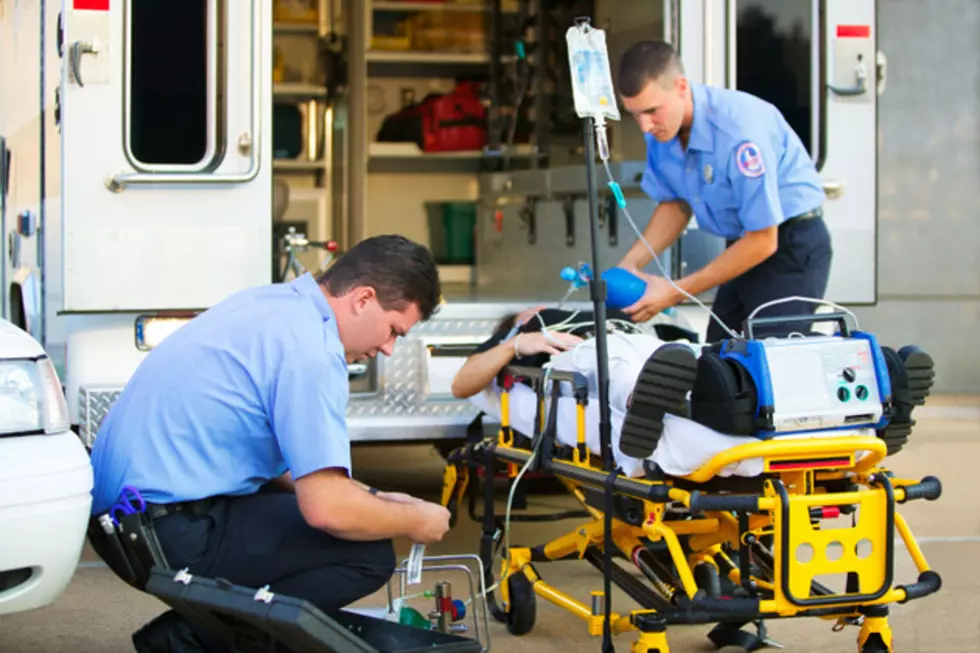 Michigan Man Hospitalized Mixing Fireworks With Alcohol
Thinkstock Images
Warren Mayor Jim Fouts says the victim was injured by exploding fireworks that lodged glass and other debris into his neck, arm and upper torso.

The man was transported to Beaumont Hospital following the incident. There is no update of his condition at this time.
The very intoxicated 67-year-old man was shooting bottle rockets out of a bottle when the incident happened.
There is a Michigan State law in place in an effort to prevent this kind of accident.  Click here for Michigan laws on personal fireworks.
---
BONUS VIDEO: Car Fire in Kalamazoo