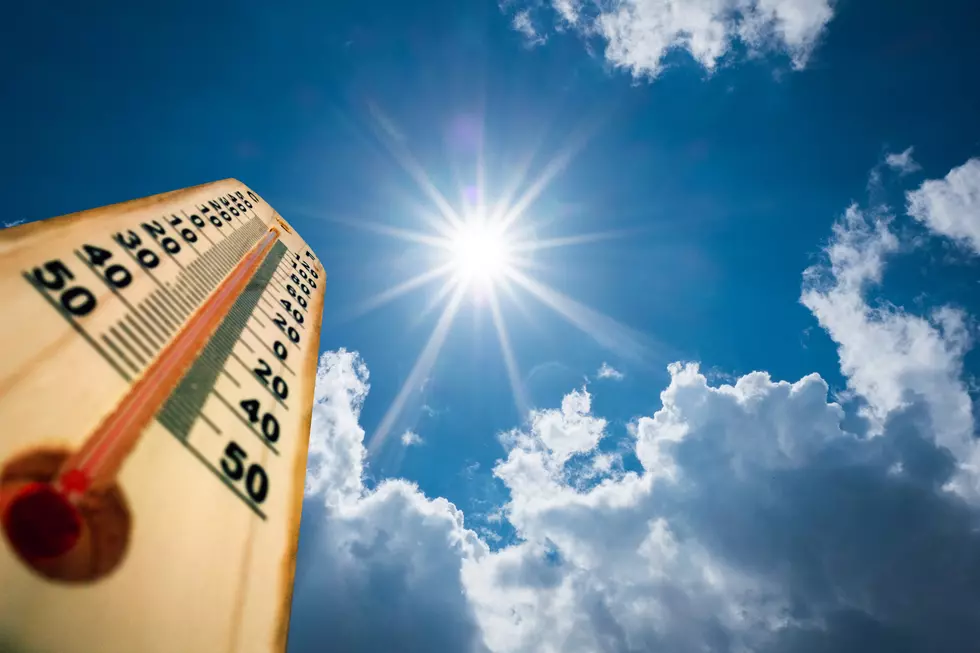 Warmest Christmas In Decades Expected In Southwest Michigan For 2019
batuhan toker
If you're dreaming of a white Christmas, you'll have to keep dreaming. But if you are dreaming of a warm Christmas, the holiday for 2019 will not disappoint you in areas around southwest Michigan. Ever since it officially became winter, things have warmed up considerably and will continue in that direction this week.
Weather forecasts are calling for high temperatures between 50 and 55 degrees on Wednesday, December 25th, according to the National Weather Service. This includes the cities of Allegan, Battle Creek, Coldwater, Hastings, Kalamazoo, and Three Rivers, as well as most areas between the Indiana border and Grand Rapids. This would make it the warmest Christmas holiday in the region in over 35 years.
And the warm will stick around into Thursday as well with highs expected in the low to mid 50s again. It may even be warmer, into the upper 50s for December 26th before a slight cool down Friday and through the weekend. Still, temps will likely reach the low to mid 40s through Sunday and very little precipitation is expected along with the mild weather the entire week, making winter travel easier than it often is for the holidays.
The last Christmas that was this warm was in 1982, but that year was even more significant with unusual heat for the holiday. Several records were shattered in southwest Michigan when temps rose all the way to the low to mid 60s on Christmas Day. Some people decided to take advantage of the phenomenon and celebrate the holiday outdoors that year. Ironically, the following year in 1983, record low temps were set for the holiday as many areas were at -10 to -15 degrees.
Enter your number to get our free mobile app