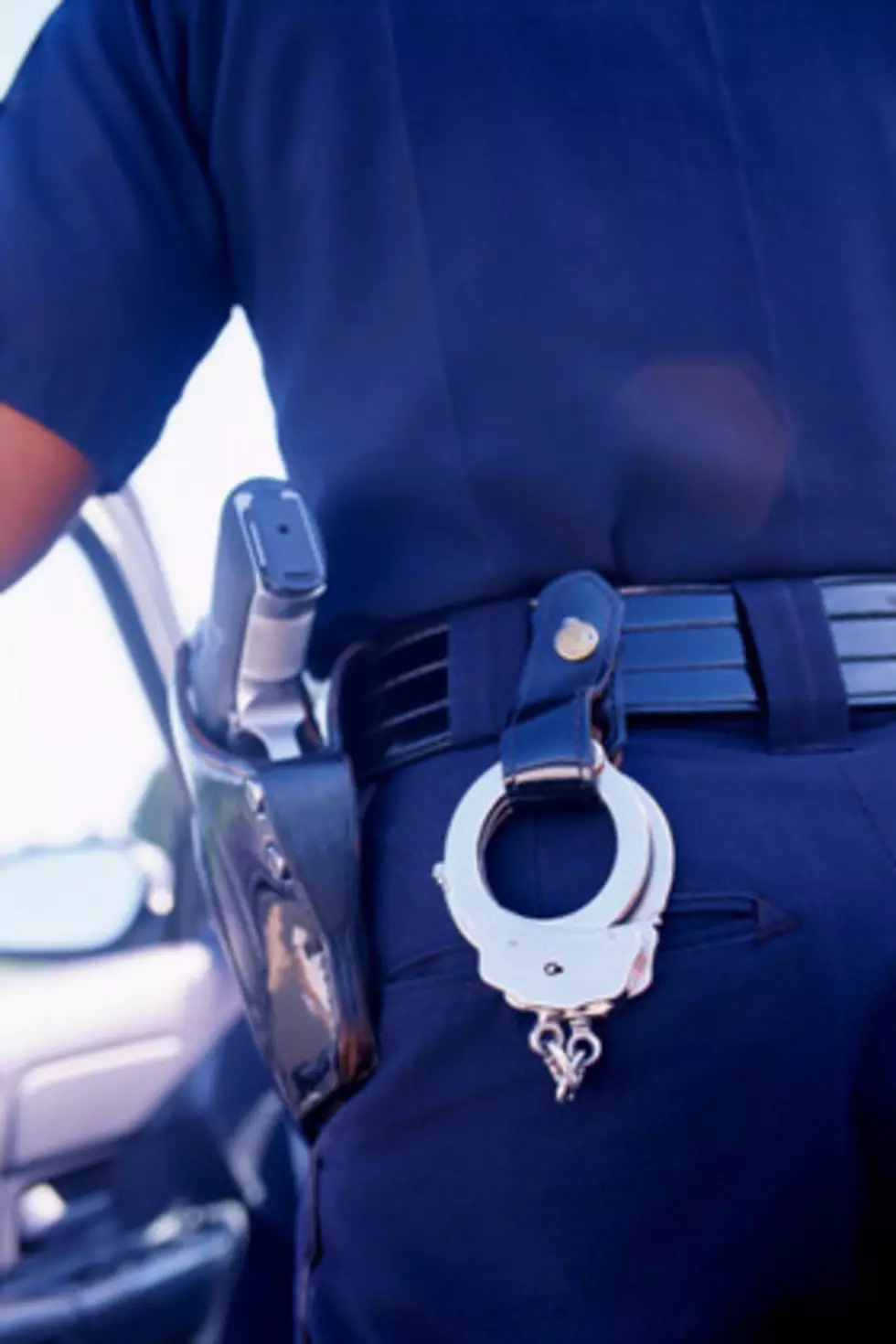 Mason, Michigan Teen Kills Mom In Her Sleep
Thinkstock Images
A 19 Year Old Michigan man allegedly shot his mother to death in her sleep over a puppy.
In Madison, a small Michigan town just south of Lansing, a woman told her teen son that he could not have a puppy.  Some how, that ended in her death.
The teen told detectives that in the overnight hours he removed a .22 Magnum rifle from a locked cabinet, then went into his mother's room and shot her in the back of the head as she slept, Buckland said.

He then drove around back roads for awhile before discarding the rifle. Police recovered the weapon, which had a spent shell casing and a live round in it.
Andrew David Wilson is currently behind bars without bond for the murder of his mother 51 year-old Lisa Marie Wilson.
---
BONUS VIDEO