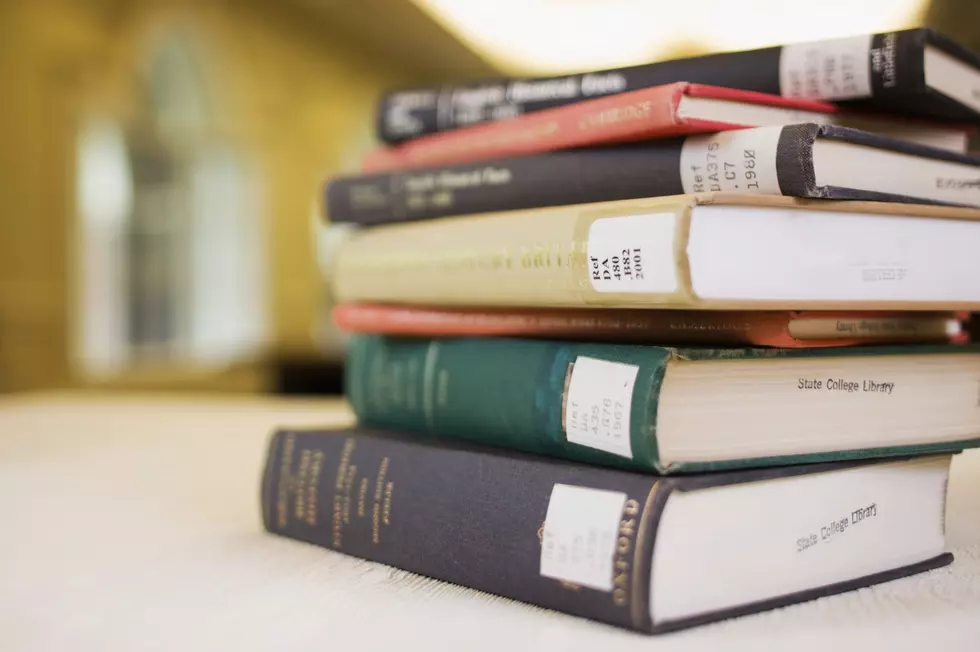 Kalamazoo Public Library Promotes Diversity With New Scholarship
Fuse
If you're in your early thirties, like me, one of your favorite childhood movies might have been Beauty and the Beast. Besides the talking furniture and happily ever after, the main thing I took away from that movie was...I want that library. As a child who loved to read that library was my dream. I don't know why, with that in mind, it never occurred to me that I could actually go work in a library. Of course, it's an actual career. One that Kalamazoo Public Library hopes to grow and help become more diverse.
The Kalamazoo Public Library just announced a new scholarship for those looking to obtain their master's degree in library science. Specifically, it's for people of color and named after a former library assistant in Teen Services, Amanda Green, who worked at Kalamazoo Public Library for 23 years.
In their release, the Kalamazoo Public Library pointed out the lack of diversity in libraries saying,
According to recent studies conducted by the Department for Professional Employees, in 2019, just 5.3% of librarians identified as Black or African American, 7.1 percent as Hispanic or Latino, and 3.5 percent as Asian-American or Pacific Islander.
Managed by the Kalamazoo Community Foundation, the deadline to apply is March 21st of 2021. Here's the criteria to see if you're eligible. Candidates must:
Reside in Kalamazoo County or be a graduate of a Kalamazoo County High School.
Earned an undergraduate degree or will be earning one within a year of applying
Enrolled in graduate school at least part-time
Attend a school that is accredited by the American Library Association in the field of Library and Information Sciences
Be a person of color
Chosen applicants will be awarded $5,000 per semester if they're full-time and $2,500 if they're a part time student. The size of the award may vary depending on available funds. Speaking of which, if you'd like to donate to the Amanda Green Scholarship you may do so here.
Again for those interested the deadline is March 21st. You can find more information about the scholarship and your eligibility on the Kalamazoo Community Foundation's website.
Good luck to those who apply!
Enter your number to get our free mobile app
How Kalamazoo Are You? Give Yourself A Point For Each One