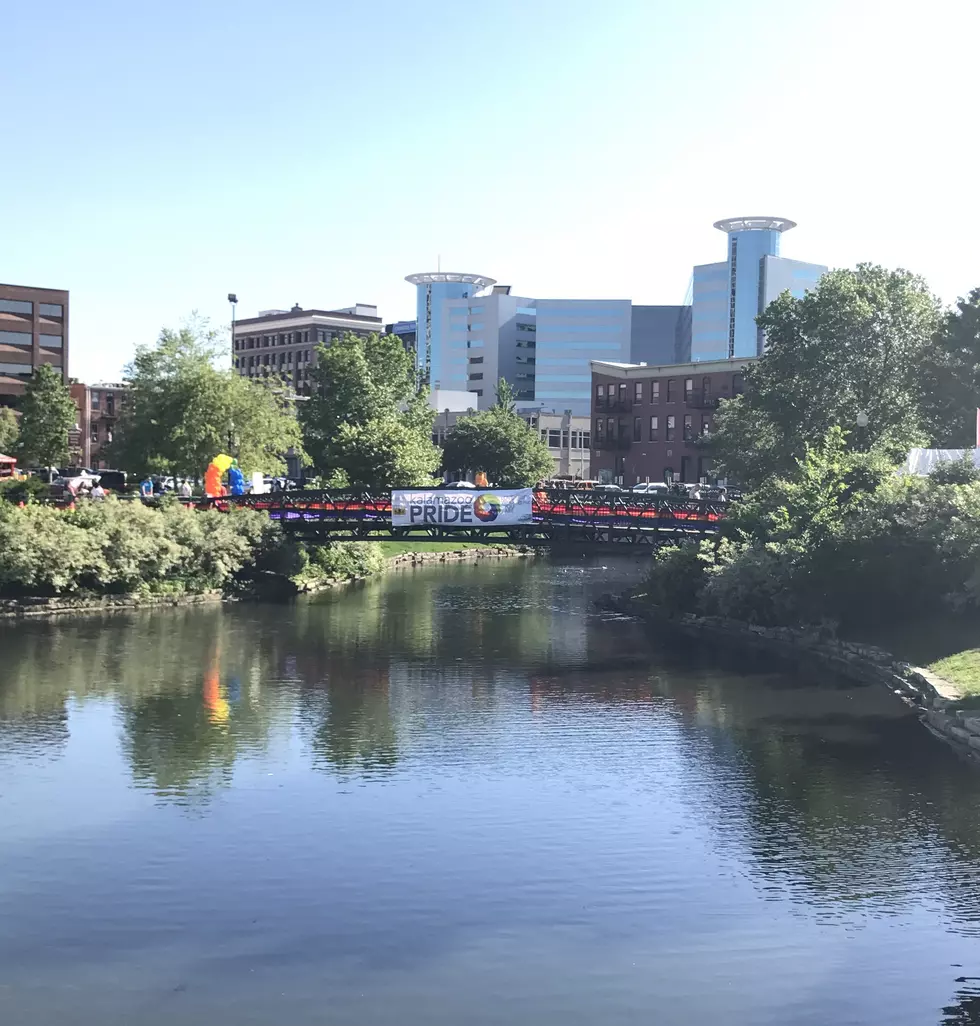 Kalamazoo Pride 2017 Pics
Dana Marshall
Was the live entertainment high energy and awesome?  YES!  But that wasn't the highlight of the weekend.
It's hard to explain how positive the vibe was at Kalamazoo Pride this year without sounding cliche'.  Every single person was so welcoming, loving and fun.  Not to mention, it's tough to be judgemental while covered in glitter.
Scroll through the photogallery of Kalamazoo Pride 2017 below.
If you took pictures you would like us to share with the word, post them in our Facebook comments below or on twitter #KalamazooPride.
---
BONUS VIDEO: Kalamazoo Pride Bromance