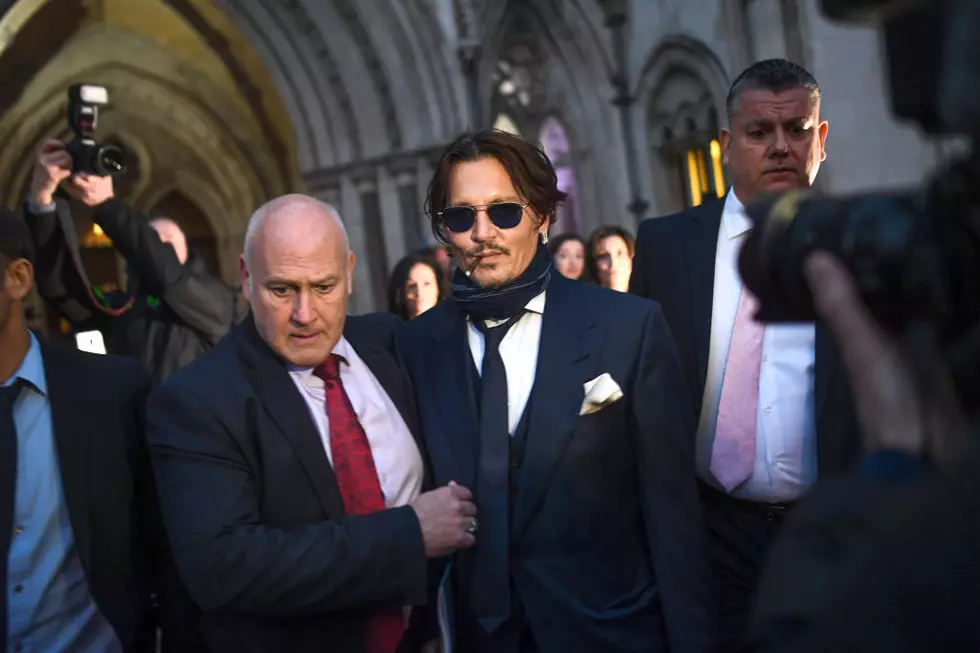 A 64-Year-Old Ohio Woman Was Catfished By Johnny Depp's Instagram
Getty Images
This sounds like a case for 21 Jump Street: Cyber Crimes Unit.
So, what is a "catfish?"  Urban Dictionary defines a catfish as "A fake or stolen online identity created or used for the purposes of beginning a deceptive relationship."  The action of catfishing has been widespread since the beginning of the internet.  The term became popular after the 2010 documentary "Catfish" which was followed by a TV show by the same name for 7 seasons.  I haven't seen the TV show.  However, the movie is a must watch documentary.
I'm telling you all of this in to set the table for the not so delicious story of a 64-year-old in Mayfield Heights, Ohio that thought she was flying to France on a private jet to meet Johnny Depp and his assistant.
On April 28th the woman reported that she sent $573 to who she thought was Johnny Depp's personal assistant according to Cleveland.com,
She said she fell in love with him and sent explicit photos of herself. She provided her personal information and was sent a picture of a completed passport so that she could fly to France to meet with Depp.
All of this started when she contacted Johnny Depp through what she says was the Official Johnny Depp instagram.  That lead to her falling in love with "him."  The person pretending to be the celebrity's assistant explained that Depp's funds were frozen and needed the money in order to send a private jet to fly her to France so they could spend time together.
Important note: Senior citizens deserve our respect and unfortunately, are the #1 targets on online and phone scams.
Regardless of your age, do not send money and personal information to anyone you're chatting with online that you do not personally know.  Furthermore, if a heart throb celebrity is flirting with you and asks for your money, you should see that as a pretty big red flag.  Or in this case, a pirate flag.
Enter your number to get our free mobile app
Celebrity Couples Who Secretly Got Married