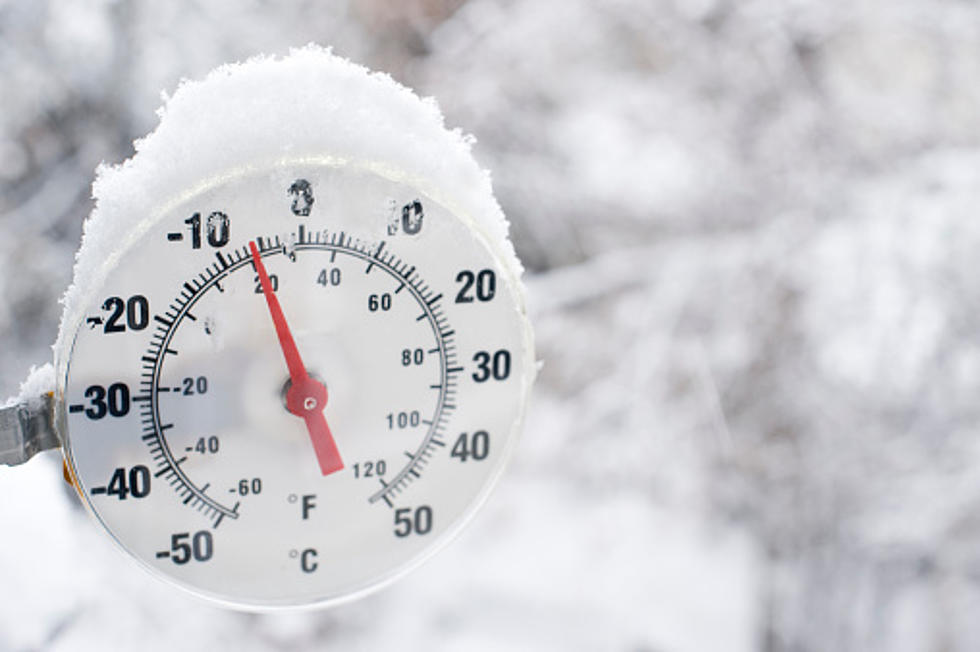 Get Ready, Coldest Temps So Far This Winter Are Coming Soon
Getty Images
The 2018-19 winter season in Michigan, especially in the southern areas of the state, has been relatively mild so far. But our first stretch of extreme cold is forecast to arrive later this week.
It's amazing how quick things change. Just a week ago, long term forecasts indicated that the rest of January would be at or above average temperatures with the cooler weather arriving by early February. That has all changed now, and frigid air is expected to blanket the state this weekend. The National Weather Service in Grand Rapids is forecasting highs only in the upper teens and lows in the single digits for Saturday through Monday in West Michigan. In Northern Michigan, temps could drop to below zero during the same time frame.
Along with the lack of extreme cold, it has also been a winter with lower than average snowfall so far. That also may change as there is a chance for a storm system to move through the Great Lakes Friday into Saturday, followed by a chance for a Lake Effect Snow event. Storm track models don't agree yet on where the storm is headed, so we will have to wait a couple days to see where it will go. If the storm does take aim on West Michigan, snowfall amounts could range from 1" to 3" in some spots to 3" to 6" in other areas.