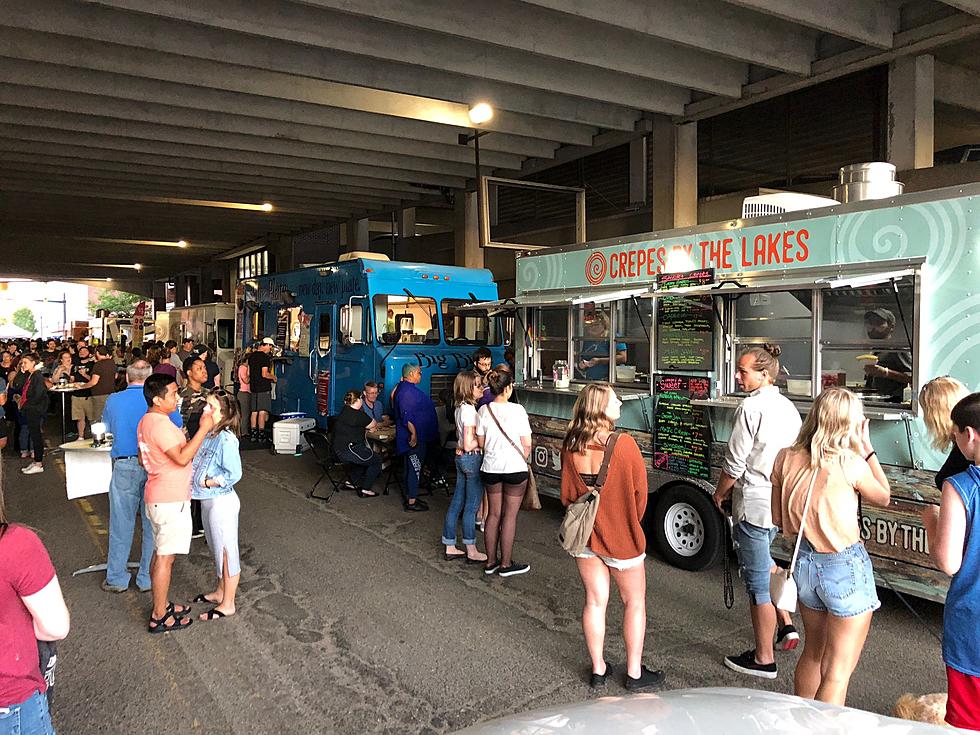 Nominate Your Favorite Food Truck In West Michigan – 2019
Deb Droppers
It's officially summertime.  West Michigan plus warm weather equals FOOD TRUCKS!
In fact, the Kalamazoo Food Truck Rally and Battle Creek Food Truck Friday events are in full swing!  Let's celebrate by finding the best food trucks in West Michigan.  For the sake of this poll "West Michigan" will include the following counties only: Van Buren, Kalamazoo, Calhoun, Joseph, Branch, Allegan and Barry.
Voting is now open.  You can vote by clicking here.
ONLY NOMINATE IF YOUR FOOD TRUCK IS NOT ON THE VOTING LIST ABOVE!
(You can submit your late nominations now.)  Then voting runs from July 8th - July 19th 5 am Eastern Time.  The winning food trucks will be announced Friday Morning, July 19th.