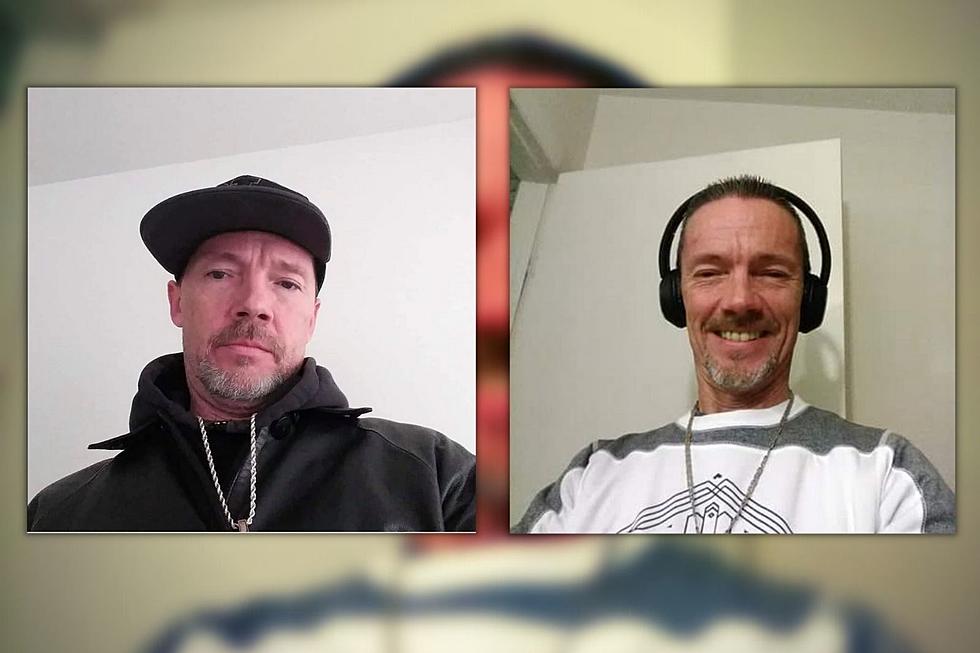 FOUND: Missing Battle Creek Man is Located and Safe
Courtesy of the family of Christian Coville
Update 4/7/22: The man missing from Battle Creek is safe.
Battle Creek Police have been in touch with Christopher and he is safe and is no longer considered a missing person.
Read the original article below
---
It's been months since the family of a Battle Creek, Michigan man has seen or heard from him.
Concerns for a now 54-year-old Battle Creek man continues to mount as the months head toward years since he was last heard from. Christian Coville has not been seen or heard from since October 24, 2021.
Christian walked away from a home he shared with someone he was close to without any of his personal belongings. He left behind his phone and clothing and did not tell any of his close family members anything of his plans. His family says he had been in regular contact with them before he went missing.
His daughter tells us he loves music and would spend hours playing his guitar. A missing person report was filed with the Battle Creek Police Department in October of 2021.
Christian is described as a 54-year-old white male, standing 5 feet and 7 inches tall, weighing approximately 155 pounds, with short brown and greying hair, and blue eyes. He has a tattoo of a skull on his left arm
Anyone with information on Christian's whereabouts or disappearance is asked to contact Calhoun Country Dispatch at 269-781-0911 or Silent Observer at 269-964-3888 for those that wish to remain anonymous.
Check Out Some of the Top Tourist Locations Throughout Michigan
Michigan has a lot to offer travelers that want to explore the Mitten. From waterfalls and islands to Little Bavaria and top college towns.