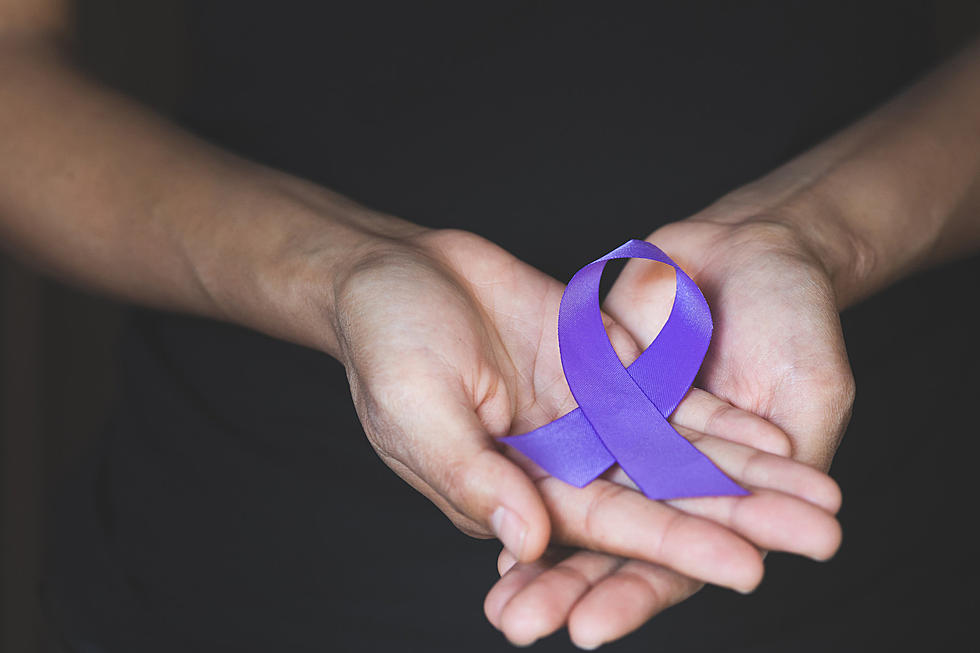 How You Can Help Raise Domestic Violence Awareness in Kalamazoo
Tinnakorn Jorruang
The month of October contains a surprising amount of National Awareness campaigns. October is National Breast Cancer Awareness Month, National Depression Education and Awareness Month, even National Biscuit Month.
It's also National Domestic Violence Awareness Month.
It's unfortunate that in the United States an average of 1 in 3 women and 1 in 4 men have experienced some sort of physical violence from an intimate partner according to the National Coalition Against Domestic Violence.
In light of National Domestic Violence Awareness Month, the YWCA of Kalamazoo is hosting a series of events to not only raise awareness but to honor those who have been affected by domestic violence. They're inviting the community to participate.
Here are the upcoming events:
No one should have to face violence from someone they loved or deemed to be safe. The more we bring awareness to it, the more people will feel comfortable coming forward.
Any other information about these future events can be found on the YWCA's website or Facebook page.
LOOK: Milestones in women's history from the year you were born
Women have left marks on everything from entertainment and music to space exploration, athletics, and technology. Each passing year and new milestone makes it clear both how recent this history-making is in relation to the rest of the country, as well as how far we still need to go. The resulting timeline shows that women are constantly making history worthy of best-selling biographies and classroom textbooks; someone just needs to write about them.
Scroll through to find out when women in the U.S. and around the world won rights, the names of women who shattered the glass ceiling, and which country's women banded together to end a civil war.
LOOK: Just some of the photos that capture the historic year that was 2020