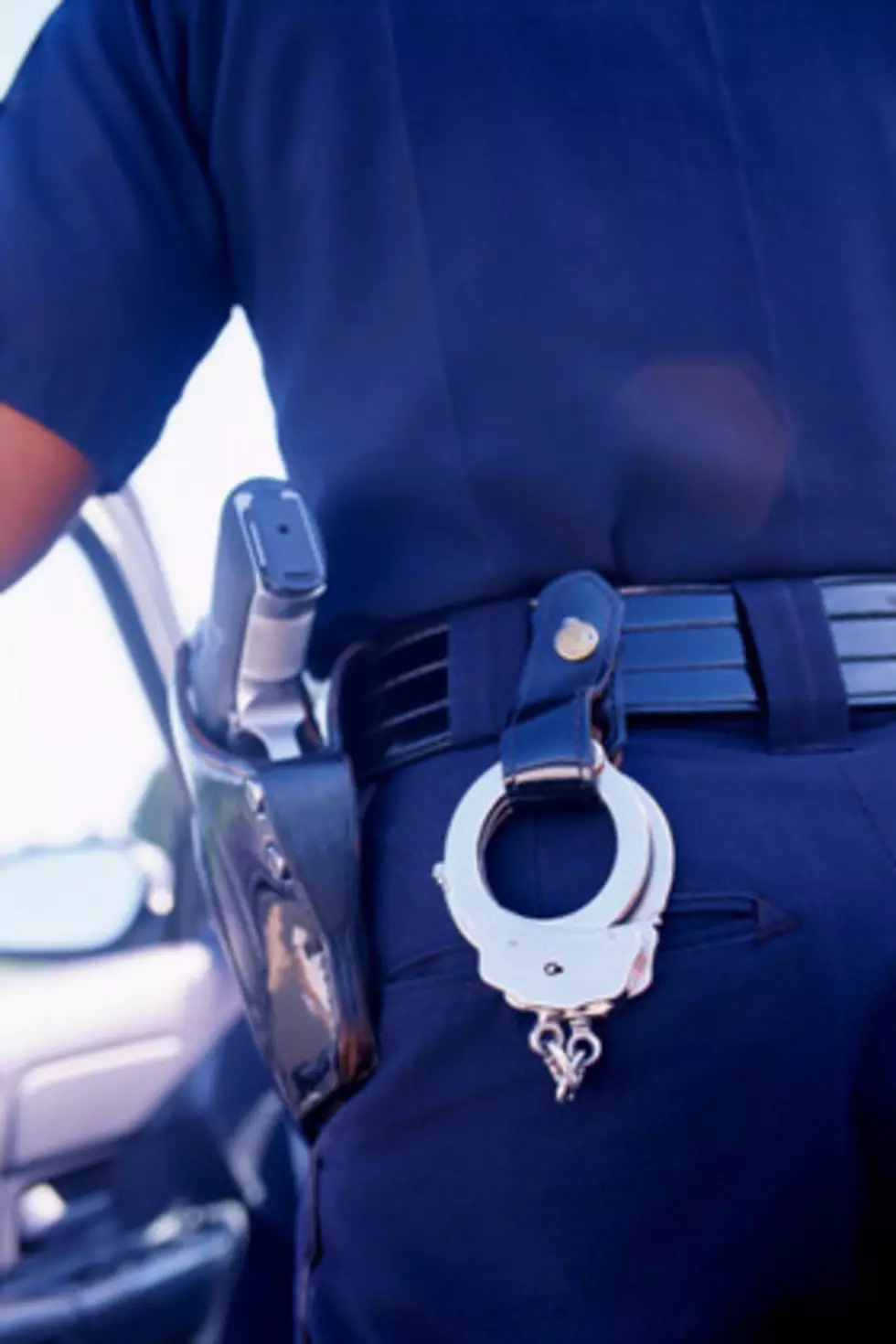 Detroit Celebrates New Year's By Shooting One Another
Thinkstock Images
I see posts on the internet all the time about how "Detroit Is Coming Back" just because they built a few nice stadiums and a couple people did some charity events. Sadly, I feel like these events or happenings are outshined by the outcry of the community itself. Detroit is far from being "back".
These stories just keep seeming to mount up every year. As we entered 2018,  reports surfaced that on New Year's Eve, 6 people were shot in Detroit. Strangely, all of the incidents were separate and luckily none of the shootings were fatal. This is what we know about the incidents according to Local 4 Detroit:
A 33-year-old man was shot in the left hand an hour before the ball dropped in Southwest Detroit, at a liquor store near Dix and Woodmere streets.
Thirty minutes later a 25-year-old man was dropped off at the hospital with a gunshot wound to the stomach because of a shooting that happened in the area of 7 Mile Road and Gratiot Ave.
 Right after the "D" dropped, a 47-year-old man was outside his home in the 17500 block of Wanda Street when gunshots were fired and he realized he had been shot in the groin.
A woman was shot in the thigh at about 12:30 a.m. while riding in the back seat of a Buick Verrano on the city's east side.
A shooting victim was found in the rear passenger seat of a white Chevrolet Silverado that was ditched outside the hospital at about 12:45 a.m. The man had a gunshot wound to the head and multiple areas of his body.
A 36-year-old man was shot at about 2 a.m. when he was walking down the street at Van Dyke and Hollywood Street on city's east side.
I'm still waiting for this city to be "Back". At one point, Detroit was the Las Vegas of the North East. Now, all we have are shooting, killings and people not even being able to ring in the new year with having to go to the hospital without life-threatening injuries. Come on Detroit, let's get it together.