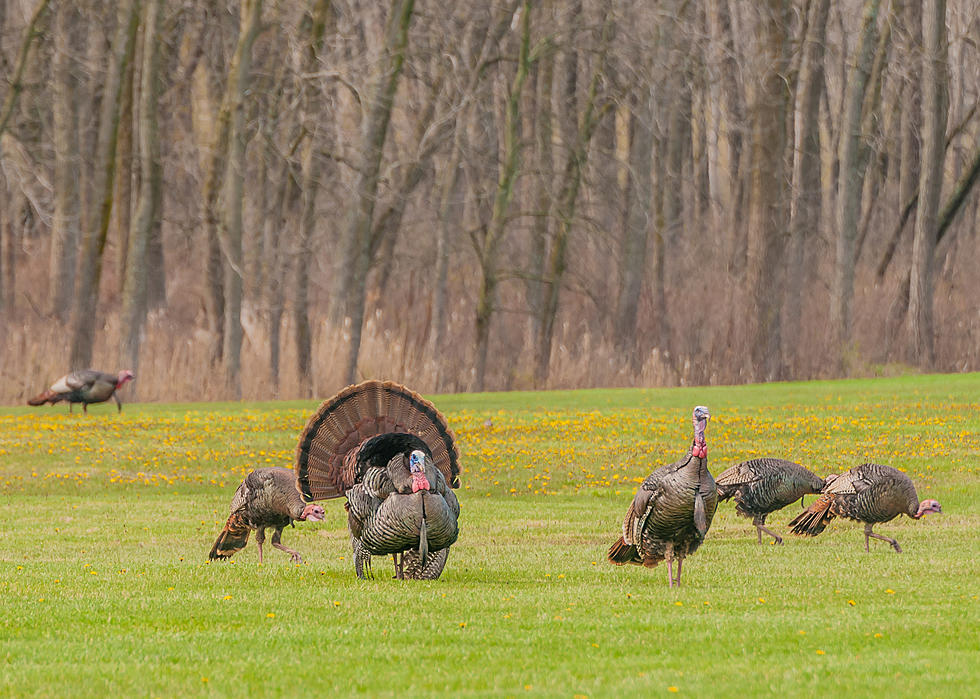 Cornwell's Turkeyville … It's Not Just A Bunch Of Turkeys
Thinkstock/Lightwriter1949
They have so much more going on there than I ever knew!
I remember going to Cornwell's Turkeyville as a kid and having a great time. Since then the place has really expanded. Not only is there the famous restaurant, ice cream parlour, dinner theatre, and shops. There is now what they call Camp Turkeyville, which is an RV resort. It includes many amenities along with a fishing pond, play area, the general store, and a swimming pool! The cool thing is that even if you aren't camping there, they offer day passes to use the pool for only $5. Which is great for people like me without a pool that might want a place to swim.
They also have a calendar full of events for every month. This weekend is a huge flea market and antiques show. If you'd like to see the full list you can click the link highlighted above.
Cornwell's is located at 18935 15 1/2 Mile Road in Marshall and is a great place to take the entire family for a day or for the weekend if you decide to camp.