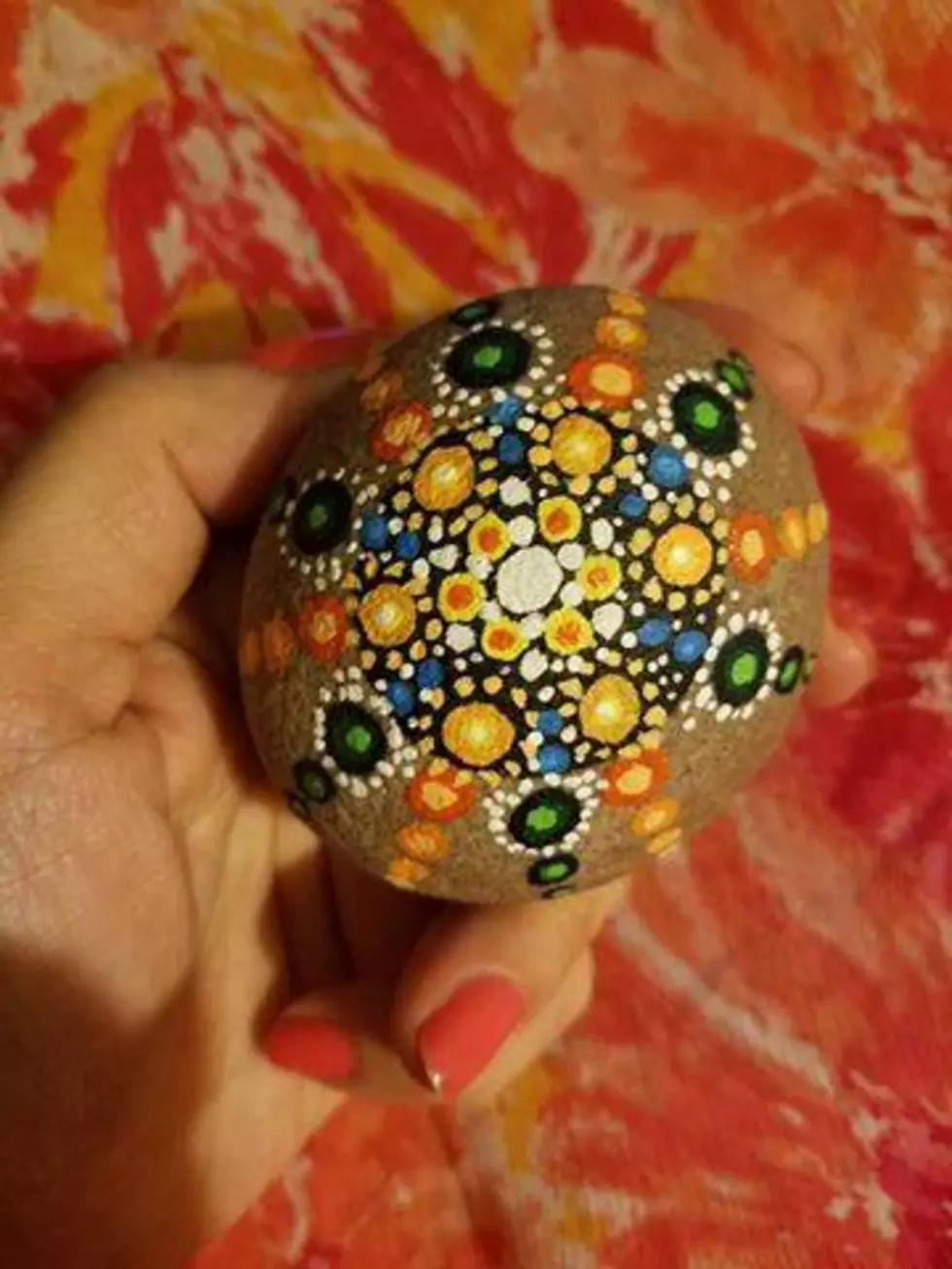 Art And Rocks Combine To Make Fun In Marshall
Melany Chalker
Have you seen any of these painted rocks hidden around Marshall lately? If you have, then you probably know what's happening. If not, I'm going to tell you why these rocks are so unique.
They aren't just unique for the fact that they've been painted but because they are all connected to a really fun scavenger hunt around town. It was started in Marshall as a community-building group that wanted to inspire creativity in all ages and get people out of their homes to explore the beautiful area they live in.
These are just a few photos of the rocks that are hidden around town.
The fun thing about this is that so many people are involved. When you paint a rock and hide it, then there's the anticipation of someone finding it. Most people post a picture to the site when they find a rock so then you can see if it's yours or not. The other part is that if you take a rock, you are encouraged to replace it with one of your own. Or you can just re-hide the rock you have found.
Since I live in Marshall, I decided to join in on the fun and hide my own 103.3 WKFR rock. No I didn't paint this one but maybe next time I'll give painting a shot. lol
Now I just have to wait and see if someone finds it and posts a picture.
Is your city doing this? We'd love to know and see the pictures. Happy rock painting and hunting!