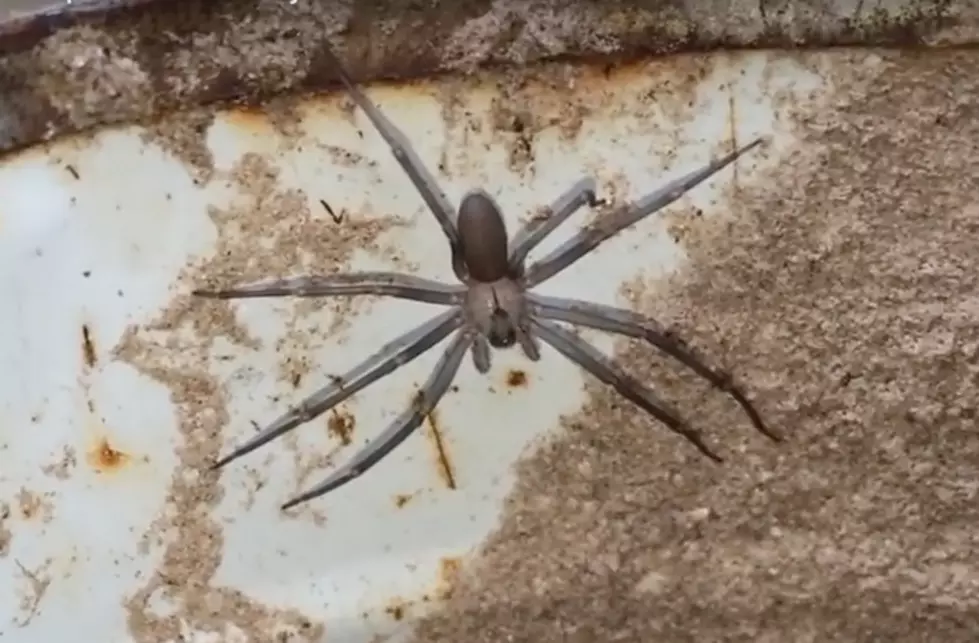 Brown Recluse Spiders In Battle Creek, Michigan. Truth or Myth?
anima ex nihilo/YouTube
Yes!!! They do exist and it's a little scary that this hits so close to home.
I'm not one to be afraid of spiders but this is a tad bit creepy. Who would have thought that here in West Michigan we would have something like this in our backyard?
Have you seen anything like this in your town? We want to know ... post your comments about this on our WKFR Facebook page. We would love to hear from you and know what creepy things, like spiders, you have discovered.