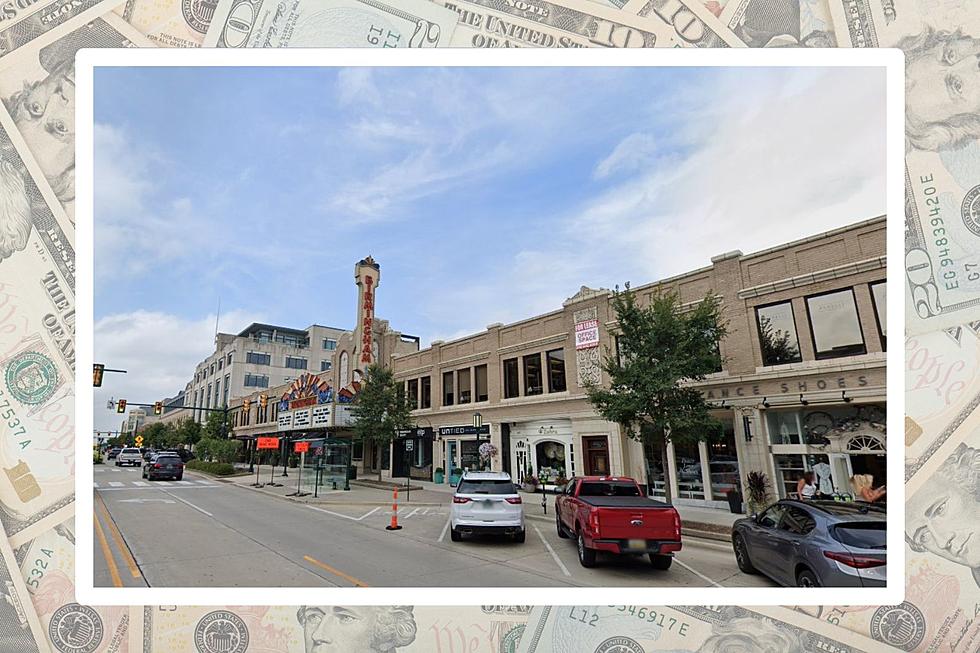 This is the Richest City in the Entire State of Michigan
Via/ Google Maps, Via/ Canva
The richest city in Michigan is just thirty minutes away from downtown Detroit.
A self-proclaimed walkable city, Birmingham is home to about 22,000 people which is relatively small. Compared to Kalamazoo, at least, which had a recorded population of over 73,000 in 2021.
What Makes Birmingham the Richest City in Michigan?
Money, obviously. We'll get to the figures in a moment. But, having a walkable city or pedestrian-friendly city is something that has the potential to attract residents looking for a certain style of living.
That style being one of convenience. If I could afford to live in a place where I don't have to drive to the store or to my favorite cafe, I'd jump at the chance to live there.
In terms of money, you'll need a good chunk of change to call Birmingham your home. The average income per capita is $95,000 with average house prices hovering around $650,000. That's according to propertyclub.nyc.
What Does Birmingham Have to Offer?
To start, a shopping district.
Located in their downtown area, their shopping district has over 300 retailers in one, walkable area. You'll find jewelry, fashion boutiques, antiques, florists, and beyond on this strip. As well, the downtown area has a movie theater and a centrally located park. Read more here.
They also have an Ice Sports Arena where people of all ages can skate. They have public skating sessions along with private lessons. And, if you want to watch any sporting events from home, they offer a live cam. Find all the details here.
You can actually take a virtual, interactive tour of the entire downtown area here.
---
Birmingham, MI, is at the top of the list of the 10 richest cities in Michigan put together by Property Club. See what others cities made the list here.
15 Michigan Towns That Have the Dirtiest Sounding Names
10 Easy Ways to Piss Off a Michigander
Moving to Michigan? Whatever you do, DON'T do these things