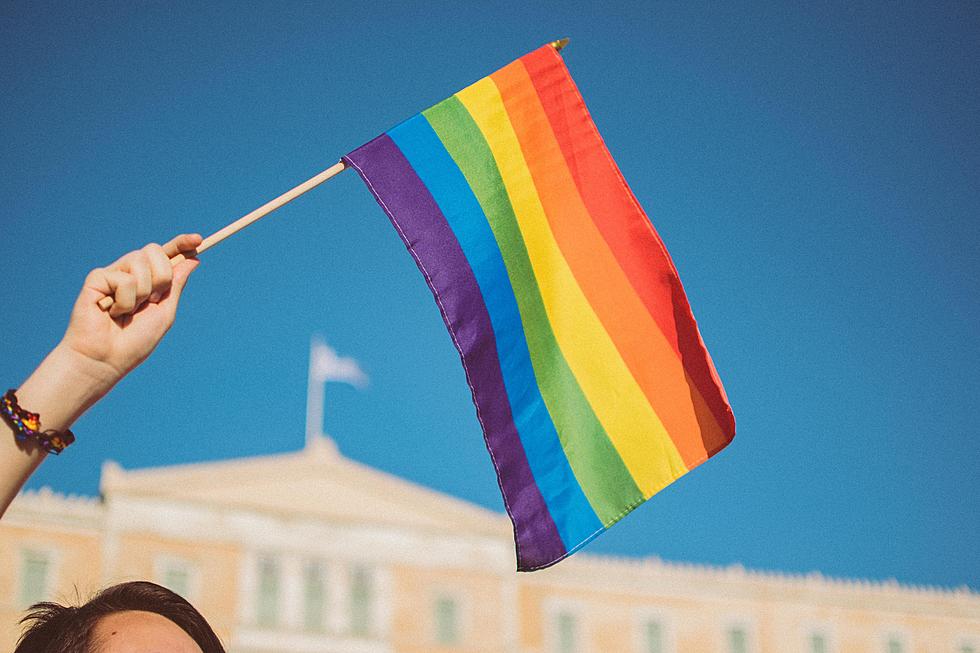 As we all know, June is Pride Month. Already, there have been a number of celebrations across Michigan.
However, do celebrations need to stop when July 1st hits? If you live in Battle Creek, the answer is absolutely not.
The city of Battle Creek recently announced their very own Pride Festival happening next month.
About the Festival
This is a 4-day festival happening from July 20th - July 23rd. You'll be able to catch a Pride parade on Friday, a Pride Festival on Saturday, and a candlelight vigil on Sunday.
The event is family-friendly, all-age inclusive, and free to attend. This year, they are charging a $5 parking fee, cash only.
As well, there will be vendors, live music, a beer garden, and an After Glow Dance Party which just sounds like a blast.
Oh, and how could I possibly forget the red carpet Drag Show?
It's all organized by Battle Creek Pride, a place that provides a resource center for members of the LGBTQ+ community. Their resource center offers support groups, education, social activities, and more. Learn more about everything they do here.
Want to be a part of the festival?
Battle Creek Pride is currently looking for volunteers to work the event.
Below, you'll find a link to a number of shifts where support is needed. Their website does say that there will be incentives for volunteers but, those have yet to be announced:
---
With the rise of anti-LGBTQ+ legislation happening across the country, outspoken hatred, and more, it's incredibly important to remind those around us that they are supported and loved throughout the year. Not just during a single month.
If you can't make it to this event but want to learn more about how you can show your support, check out this article from realsimple.com that offers a list of suggestions.
Learn more about Battle Creek Pride and the upcoming Pride Festival event here.
Kalamazoo Pride Pics of the Past
LOOK: 50 essential civil rights speeches
Many of the speakers had a lifetime commitment to human rights, but one tried to silence an activist lobbying for voting rights, before later signing off on major civil rights legislation. Several fought for freedom for more than one oppressed group.
Keep reading to discover 50 essential civil rights speeches.