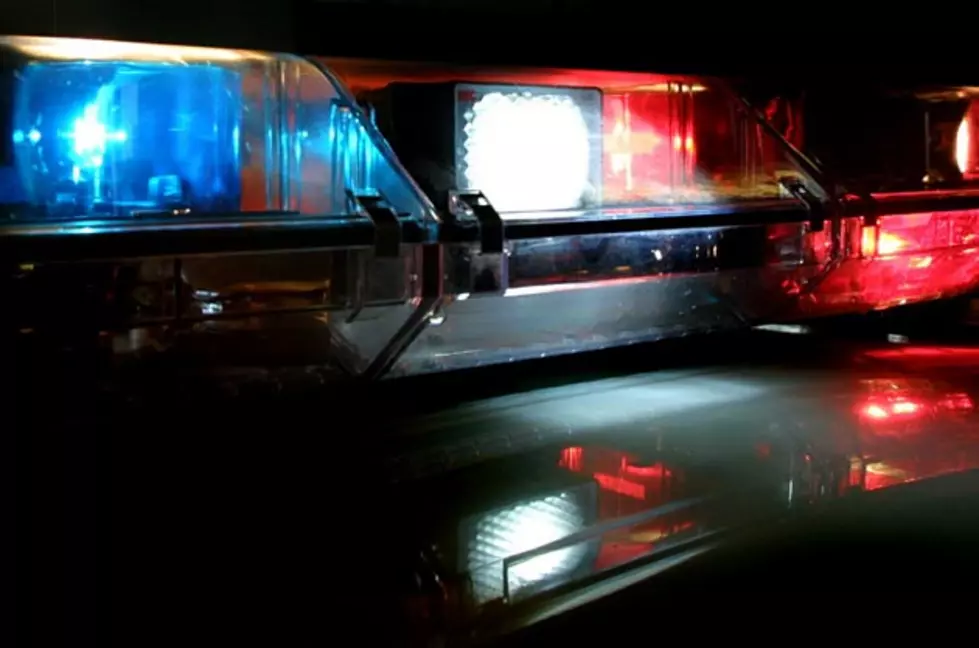 Battle Creek Man Stripped Of Clothes And $3,000 Cash After Strange Encounter With Woman
Warrants have been issued for three people after a 61-year-old Battle Creek man said he was stripped of his clothing and robbed of thousands in cash. Police were called at around 10:30 Tuesday night on reports of a robbery at gunpoint at an apartment in the first block of Maple Court.
The man said he had spent a couple of days with a woman he had recently met and they went to her cousin's home. After arriving there, he said he was attacked by a long-haired man and a female, apparently the cousin, from behind. He was then allegedly told to strip naked and robbed of $3,000 in cash before being told to leave. He said he called 911 from a nearby store.
When police responded to the apartment, a 42-year-old woman who lived there had a different account saying the victim came to the house and began an argument, accusing her of taking his money. She said she had met the victim and he agreed to give her money in exchange for sex and the purchase of drugs. She refused so he then apparently gave her $50 to buy some crack. She told police she took the money but never bought the drugs.
Police said the long-haired man was arrested on a parole violation and the female resident was arrested on unrelated warrants. Robbery warrants are being sought for all three accused in the incident.