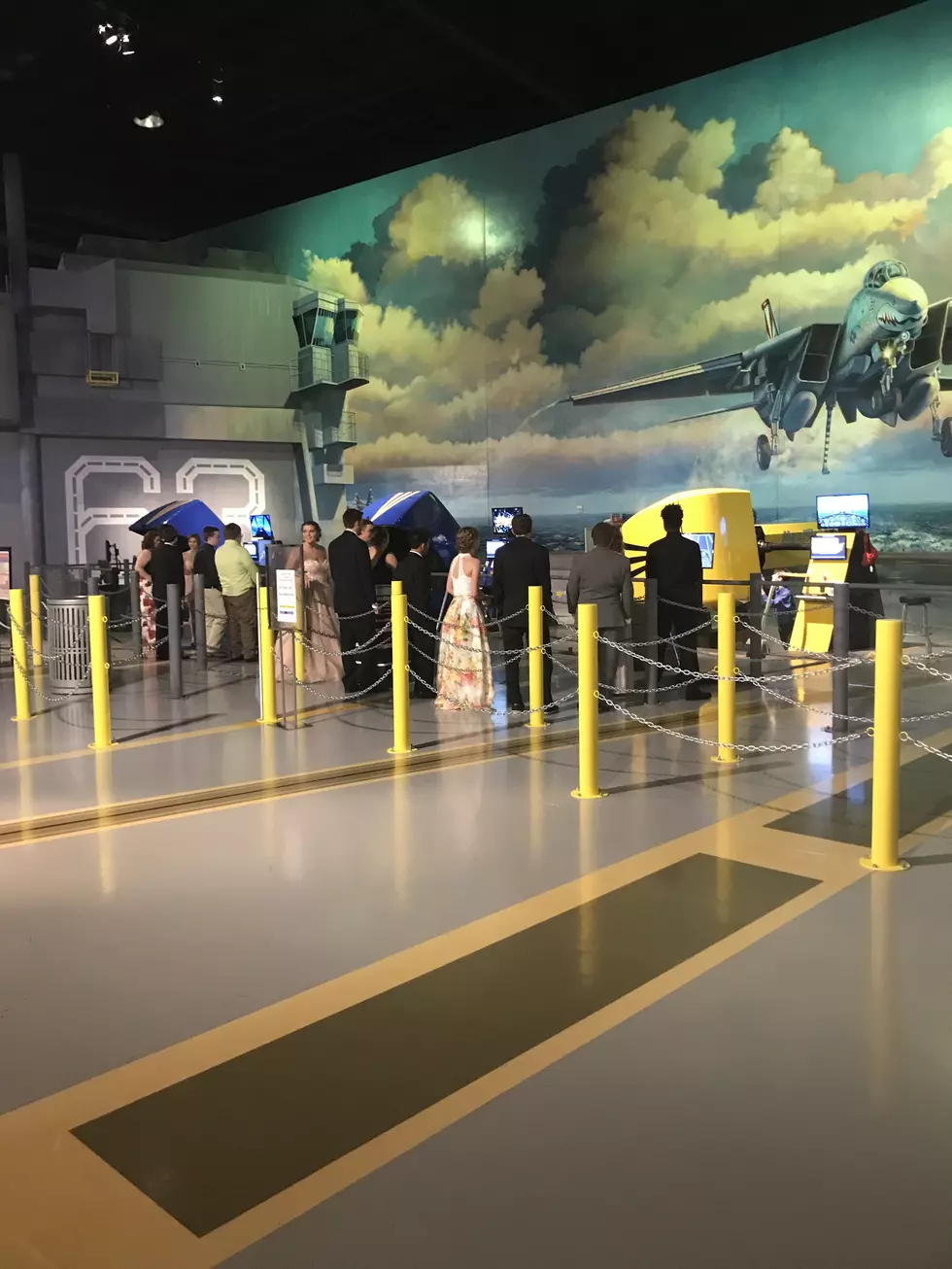 Air Zoo Picks Up Grant For Renovations
Dana Marshall
The building's not that old, but the Kalamazoo Air Zoo has picked up a $57,000 grant for classroom renovations.
The grant from the Margaret Dunning Foundation is for the renovation of its existing classroom spaces.
This important grant will match the investment already committed by the Michigan Council for Arts and Cultural Affairs in September 2018, supporting a complete ($114,000) renovation of the Air Zoo's existing classroom spaces. These renovations will enable the Air Zoo to provide an immersive, hands-on space for the more than 90 STEAM (Science, Technology, Engineering, Art and Mathematics) educational initiatives... The infrastructure and technological upgrades grants like these support will enable the Air Zoo to create community-oriented, technologically updated, immersive educational space that will benefit learners of all ages throughout the southwest Michigan region, which are vital as the Air Zoo works to prepare the technological workforce of the future. - Kalamazoo Air Zoo release
The Air Zoo's goal is to give students a feel for what aeronautical pioneers felt as they developed their passion for aviation.
"They try on helmets and goggles, examine and explore pieces of aircraft, learn the science behind flight – and then they take to the exhibit floor to be awed and inspired by the magnificence of the aircraft, spacecraft and technology that history's most innovative minds have given us – including a model Wright Flyer and the only remaining Lockheed SR-17B Blackbird in existence!" - Kalamazoo Air Zoo