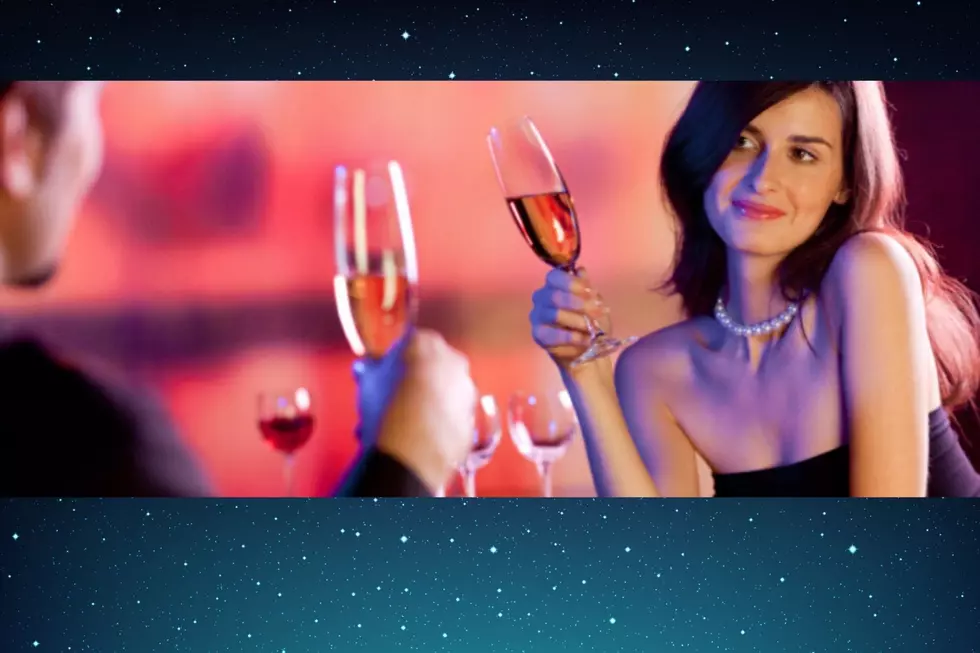 A Starry Night: Romantic Date Night in Portage at Celery Flats
ThinkStock, ValeryBrozhinsky
A semi-formal evening of cocktails, dining, dancing and entertainment at the historical Hayloft Theatre at Celery Flats in Portage.
The City of Portage is hosting a date night complete with a three-course dinner, adult beverages and optional black tie attire. The theme is "A Starry Night" and cocktail dress is encouraged for this enchanting evening at Hayloft Theatre, which will be decorated with twinkling lights.
The night begins at 6 with cocktails, followed by a three-course meal with a choice of main dish: penne vodka, chicken alfredo or chicken marsala. Be sure to hit the dessert bar before you hit the dance floor to have some fun with DJ Jay Vee.
Saturday, May 16 | 6 pm
Hayloft Theatre, Celery Flats
7334 Garden Lane, Portage
Tickets: $45/person, $80/couple
Advanced registration is required by May 1, seating is limited. No on-site registration the day of the event, patrons 21+, please.
Enter your number to get our free mobile app