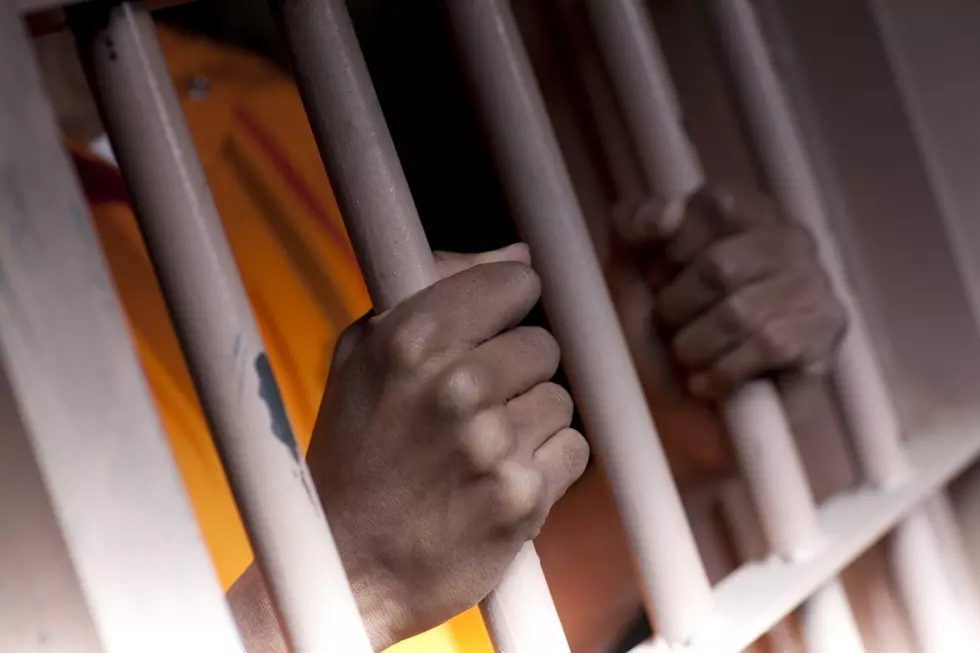 A Mumps Outbreak Has Been Confirmed at Calhoun County Jail
Dan Bannister
First, a number people have been sickened by measles in Michigan, now we have two cases of mumps.
Diseases that have long been thought to be under control are showing up unwanted once again.
Mlive has reported that the Associated Press has confirmed with the Calhoun County Health Department that 2 cases of mumps have surfaced at the Calhoun County Jail. The good news for us living in Southwest Michigan is that no other cases have been confirmed in the county.
Mumps is a virus. It causes the glands around your neck (between your ear and jaw) to swell. These glands make the saliva (spit) that helps you chew and swallow food. . You can get mumps as an adult if you did not get the vaccine.
Symptoms of the virus mumps include ...
A high fever (103°F to 104°F) that lasts two to three days
Chills
Loss of appetite
Headache
Sore throat
Swelling of the temples
Neck Pain in the area between your ear and jaw
Eye redness
Drowsiness
Stomach pain
Vomiting
Testicle pain or lump
Seizures
Mumps is a highly contagious disease which can spread through coughing and sneezing. Due to the high infection rate of the virus inmates who came in contact with the two who have confirmed cases were segregated from the rest of the jail population. Unvaccinated inmates who came in contact were also given immunizations.
If you have any concerns contact your doctor immediately.