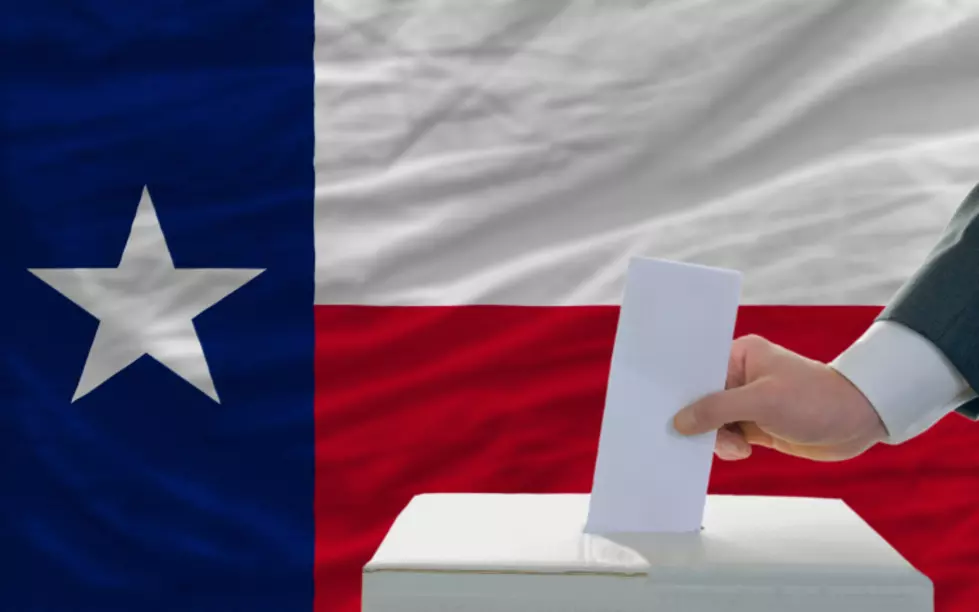 5 Things You Must Know When Voting In Michigan
Vepar5
Here are 5 things you need to know before you cast your vote.
Something so simple as casting a vote can have some road obstacles and Mlive.com did a great article updating us on some of the rules for voting.
Here Are The Top 5 Things You Need To Know...
The Polls are open from 7 am to 8 pm. As long as you are in line by 8 pm you will be allowed to vote.
Make sure you have your photo ID with you. Acceptable IDs include a driver's license; state-issued ID card; ID issued by another state; federal or state-issued photo ID; U.S. passport; military ID; student ID or tribal ID card with photo.
You can vote a straight-ticket in this election.
No selfies are allowed in the voting booth.
Leave your candidate T-shirts or buttons at home. Michigan law bans and election related materials at the Polls.
Have a great day and enjoy your right as an American to let your voice be heard!