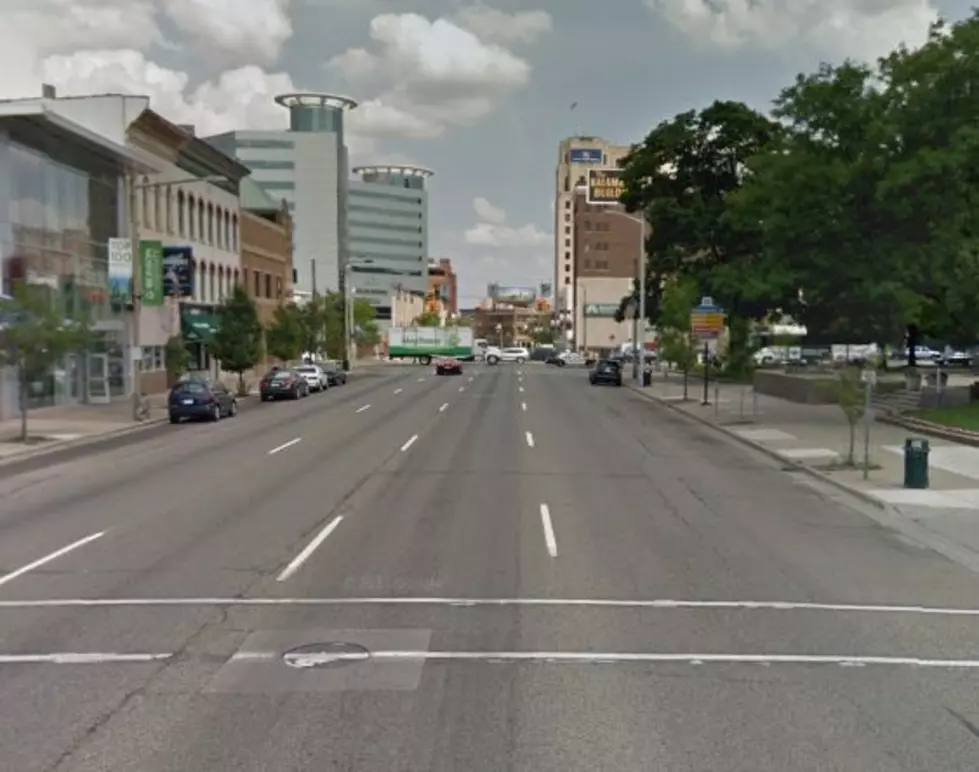 5 Reasons Kalamazoo Is One Of The Drunkest Cities In Michigan
Google Maps
Of course Kalamazoo is one of the drunkest cities in Michigan!  Let me tell you why that's not a bad thing.
Traverse City
Mount Clemens
Ferndale
Muskegon
Benton Harbor
Escanaba
Flint
Grand Haven
Bay City
This info made me ask myself the question, "self, why does Kalamazoo get their drink on so hard?"  Here's what I came up with...in no particular order.
5 Reasons Kalamazoo Is One Of The Drunkest Cities In Michigan
#1.  Craft Beer.  Kalamazoo has gone from being a city most people thought was a myth to being known world wide for Craft Beer.
#2.  Wine Not! Wine Not is a HUGE winter wine festival that sells out in advance every year.  Apparently, K-Zoo loves their wine.
#4.  There Is No Zoo In Kalamazoo.  We do have a wonderful zoo just up I-94 in Battle Creek.  But come on.  Zoo is literally in our name!  The utter disappointment of having no Zoo in Kalamazoo has driven many to drink.
#5.  Kalamazoo Ribfest.  Sure, there are amazing bands and delicious BBQ each summer at the Kalamazoo Ribfest at the Arcadia Creek Festival Site.  But let's be honest, the beer tent lines are crazy!
---
BONUS VIDEO