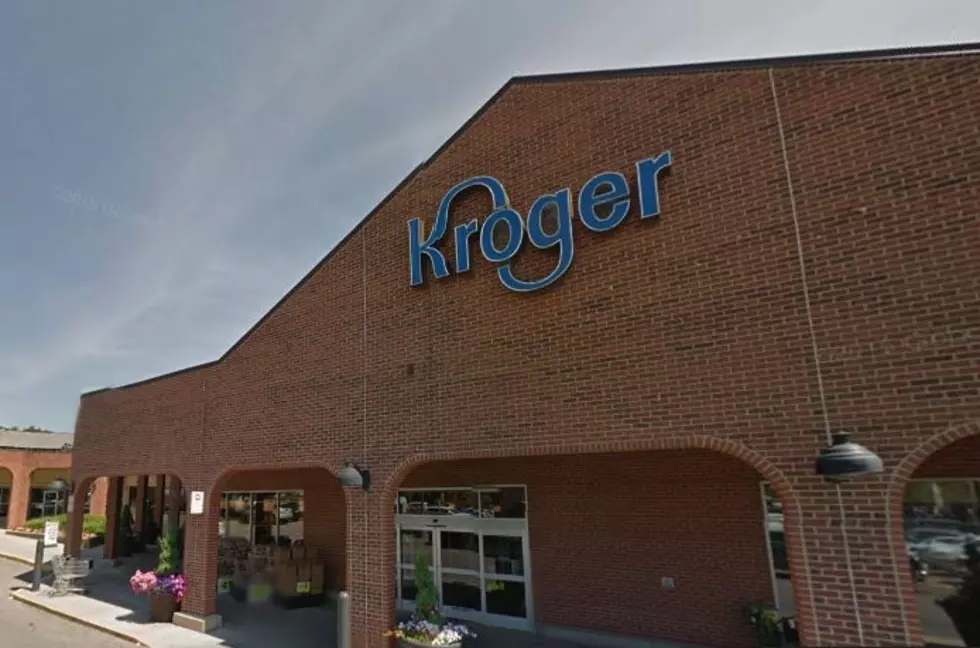 VIDEO: Old People Were Tearing Up The Dance Floor In Ohio Kroger
Google Maps
Sometimes you stumble upon a video on the internet that begs you to ask the question... 'How is this place so lit?' That's exactly what Jordan Collins asked when he posted a video inside the Kroger store located at 10101 Landing Way in Miamisburg in Ohio. The video appears to show some version of "Don't Think Twice, It's All Right" by Bob Dylan playing in the "Wine And Beer" section of the store where a bunch of seniors are straight up slaying the dance floor. It almost looks like there is a bar in this Kroger.

This video is already popping off with over 2 million views on Facebook already and I can see why. I've never seen a Kroger so lit before in my life, nor have I ever seen one with what appears to be a bar inside of it. No doubt, this may end up becoming the next hot spot for people over 70 going forward. I'm thinking I might take a road trip down there soon.
---
BONUS VIDEO: SUPERMARKET SWEEP 2018 WAS OFF THE CHAIN!