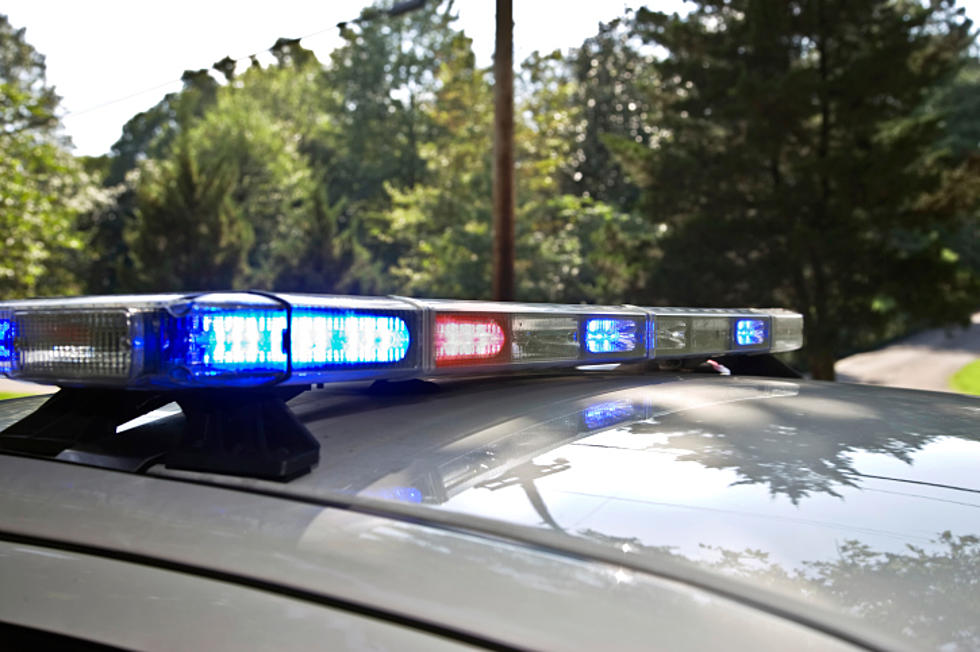 Portage Police Remove Photos Of Person Of Interest
David Lentz
The Portage Police Department posted photos on Facebook that have since been removed indicating they were looking for a young woman in relation to a purse snatching in Portage.
We are not sure what happened and we also have removed the photo from our article here as well as our social media sites. We have reached out to the Portage Police Department and are awaiting comment to see what information might be available related to this story.
We will pass along any other information when it is released to the media.