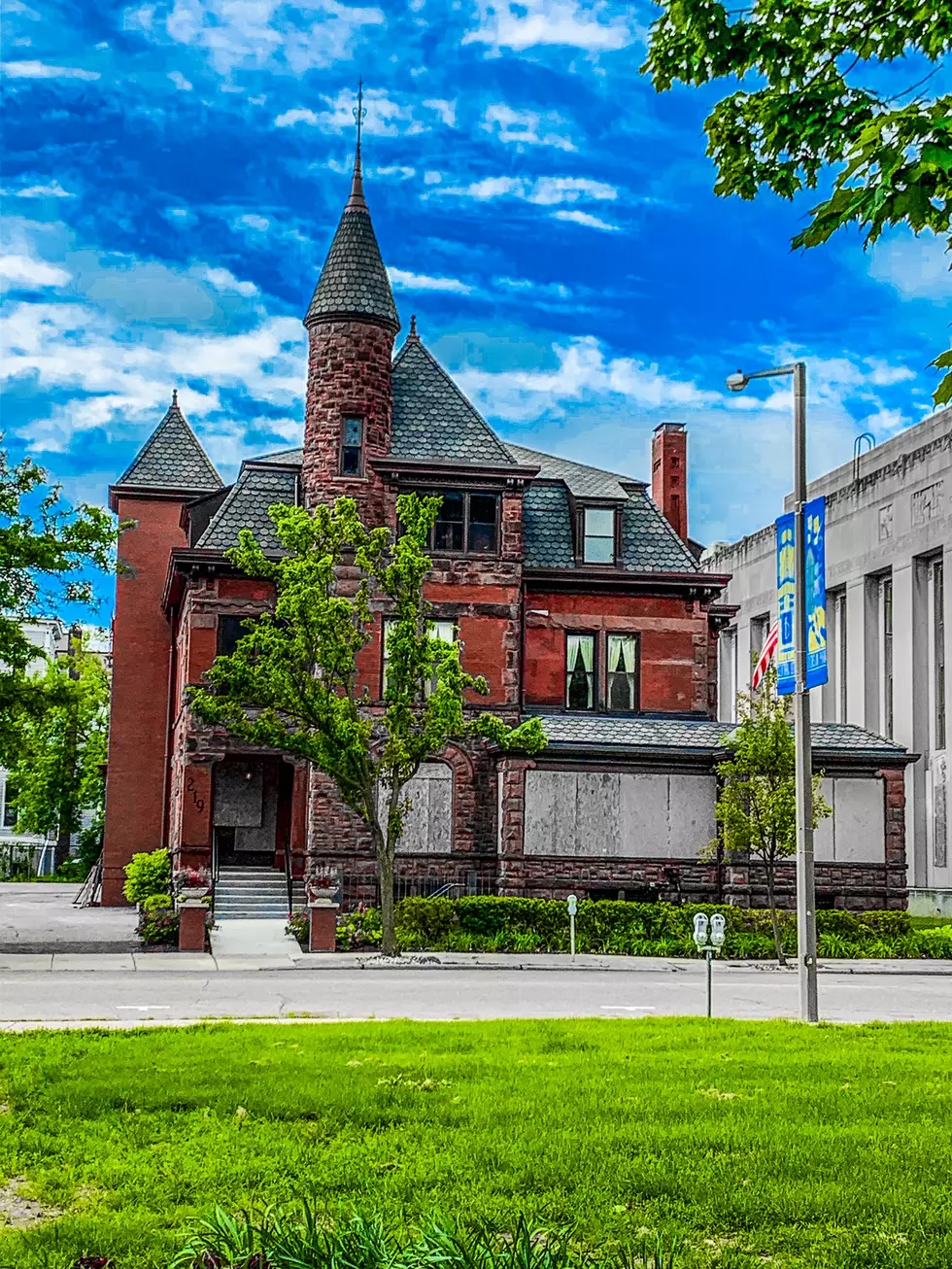 Photos of an Eerie Downtown Kalamazoo After Protests
Dana Marshall
It's hard to believe any city in the U.S. could look like this.  But a small peaceful city like Kalamazoo is unthinkable.
Eerie was the best way to describe the feeling downtown Kalamazoo on Wednesday Morning.  Walking down Kalamazoo Mall there were workers covering windows with plywood in a few random spots that weren't already covered.  At the same time other workers were planting flowers and other plants along the side walks of the Kalamazoo Mall area of downtown Kalamazoo.  What a strange contrast of work to beautify at the same time cover store fronts with particle board.  Unfortunately, the smell of freshly cut wood overpowered the smell of freshly planted flowers.
Downtown Kalamazoo After Protests
All of this is due to the needless destruction of store fronts late Monday night following what started as peaceful protests.  The destruction of property and looting which we have seen Nationwide is unfortunate and should stop.  It is not the answer.  However, it's important to not let that distract you from the real issue which is police brutality.  We are strongly against damaging local businesses.  But at the same time, we are strongly against the mistreatment of our brothers and sisters.  We stand with you and we are listening.
Enter your number to get our free mobile app