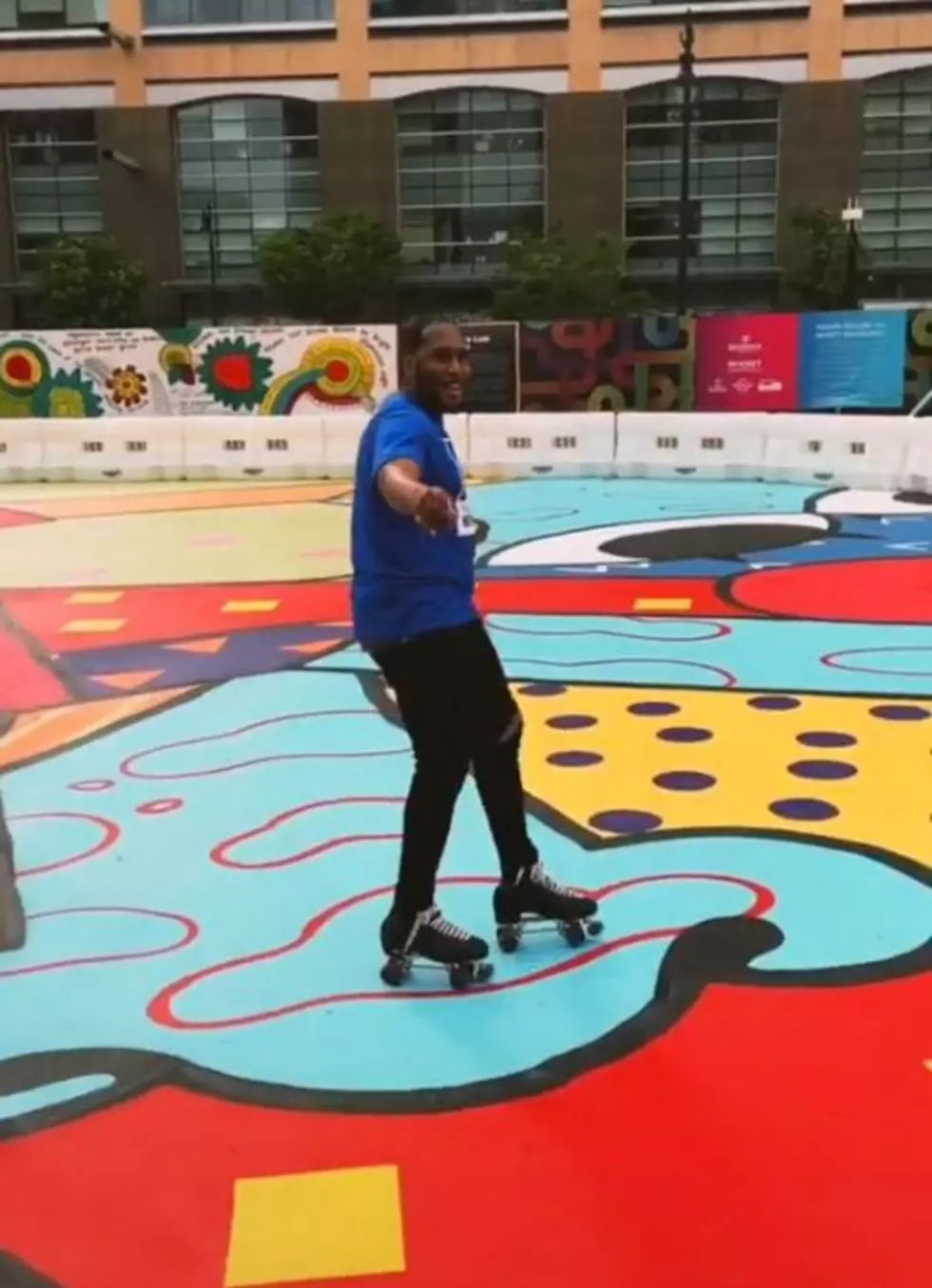 Did You Know We Have an Outdoor Roller Rink in Michigan?
Motown Roller Club on TikTok
Here's a cool summer hangout in Michigan you may want to consider.
I don't even roller skate, but this looks amazing.  Imagine enjoying the Michigan summer air and music from a live DJ while skating among beautiful art and skyscrapers.  That's a thing right now in Detroit.  This is something they've done for a couple years now.  However, I just learned about it after stumbling on to the TikTok below.
This exciting new family event opened over Memorial Day weekend at the Monroe Blocks development according to clickondetroit,
Rollout Detroit, roller rink operated in partnership with RollerCade, Detroit's oldest continuously opened, black-owned roller rink.
The outdoor roller rink will be open 7 days a week all summer long.  Noon to 9 PM Sunday - Wednesday and Noon to 11 PM Thursday - Saturday.  By the way, you don't need skates.  You can rent them on site for $3 a pair.  Skating sessions 2-3 hours and will cost you $10.  As you can see by the video below from CBS Local News, it's more than just roller skating.  There's something for everyone.
The event is made possible by Bedrock and the historic Detroit business Rollercade.  Rollercade is one of the countries longest running black owned roller rinks.  The breath taking and color popping art was provided by Detroit artists Sheefy McFly, Olivia Guterson, Phil Simpson and Jessica Care Moore.  You can get more info and book sessions in advance on Rollercade's website by clicking here.  Walk ups are welcome.
---
If you know of something fun and unique to do in Michigan that you think we should highlight, please let us know in the comments.
MORE TO EXPLORE: The Best Places for a Michigan Picnic