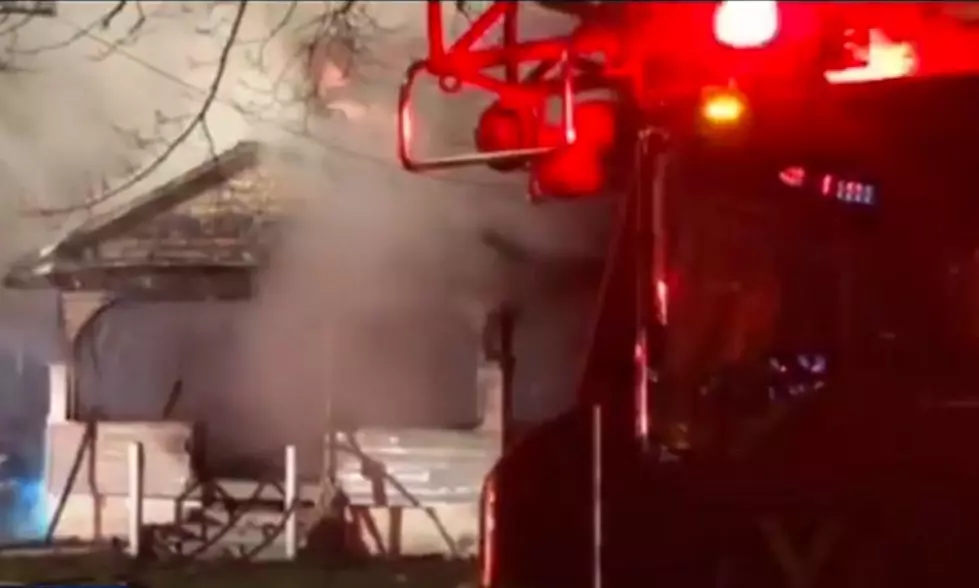 Ohio House Fire Reported by Barking Dog
WKBN youtube
A dog in Youngstown, OH may have saved his human and home early Monday morning.
It was just after Midnight Sunday night into Monday morning when this unnamed hero started barking to wake up it's human.  The human then got up and looked out the window to see the vacant house next door engulfed in flames according to WKBN.com,
Flames were shooting out of the vacant house. The neighbor captured video of the fire on his cellphone.  With the wind blowing, Youngstown firefighters worked hard to stop the flames from spreading to the neighbor's house.
With the intensity of the fire and they heavy winds, its likely that houses next door would have also caught fire had it not been for our K-9 hero.  You can see a short video clip of the fire and the aftermath in the video below from WKBN.
The modest, heroic dog wished to remain annonymous.
Enter your number to get our free mobile app
Kalamazoo Area Dogs in Costumes