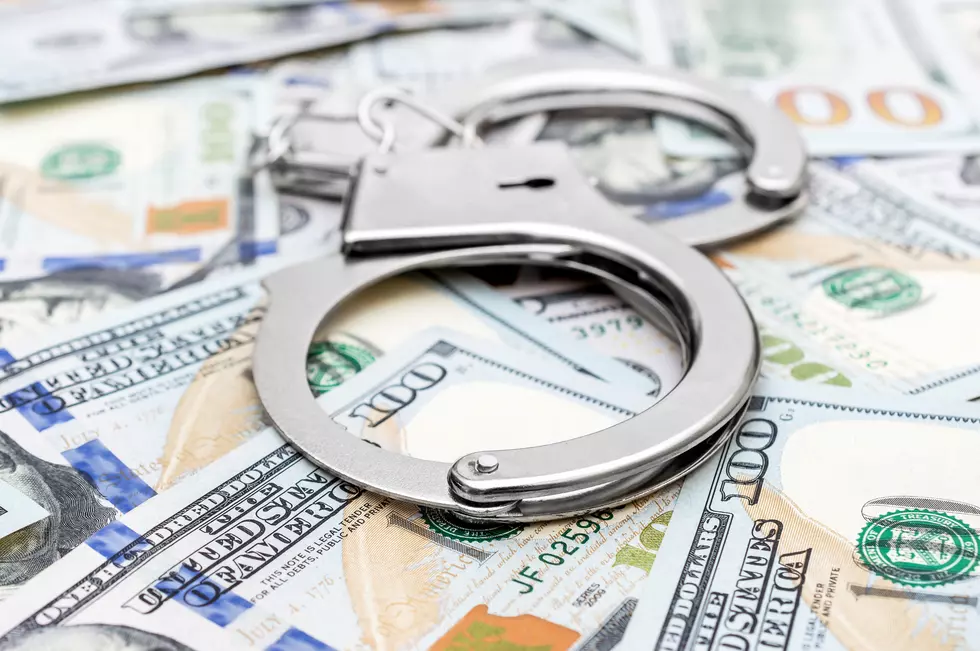 Motorists May Soon Not Have To Give Cops Their Cash
Getty Images/iStockphoto
There's nothing worse as a Michigan driver in other states, or drivers from other states driving in Michigan and getting pulled over. Then finding out that you're getting a ticket and the police have to collect immediate payment. If payment isn't available for out of state drivers in Michigan, troopers are required by law to either collect cash or take an out-of-state driver's license as security. It's a weird rule that is hopefully on its way out, after already being approved by the state House and now move on to the full Senate, according to Freep.
Trooper Chris Gerard commented on how not only is it inconvenient, but awkward and can give the department a bad look:
"It's awkward, I've been called a criminal, I've been told to enjoy my steak dinner." Adding, "I have followed, or had a motorist follow me, up to 10 miles to find a convenience store with an ATM. It's an awkward situation. Then, they're handing you a fistful of cash through your patrol car window in the parking lot of a convenience store."
Let's hope this passes to we never have to deal with this again.