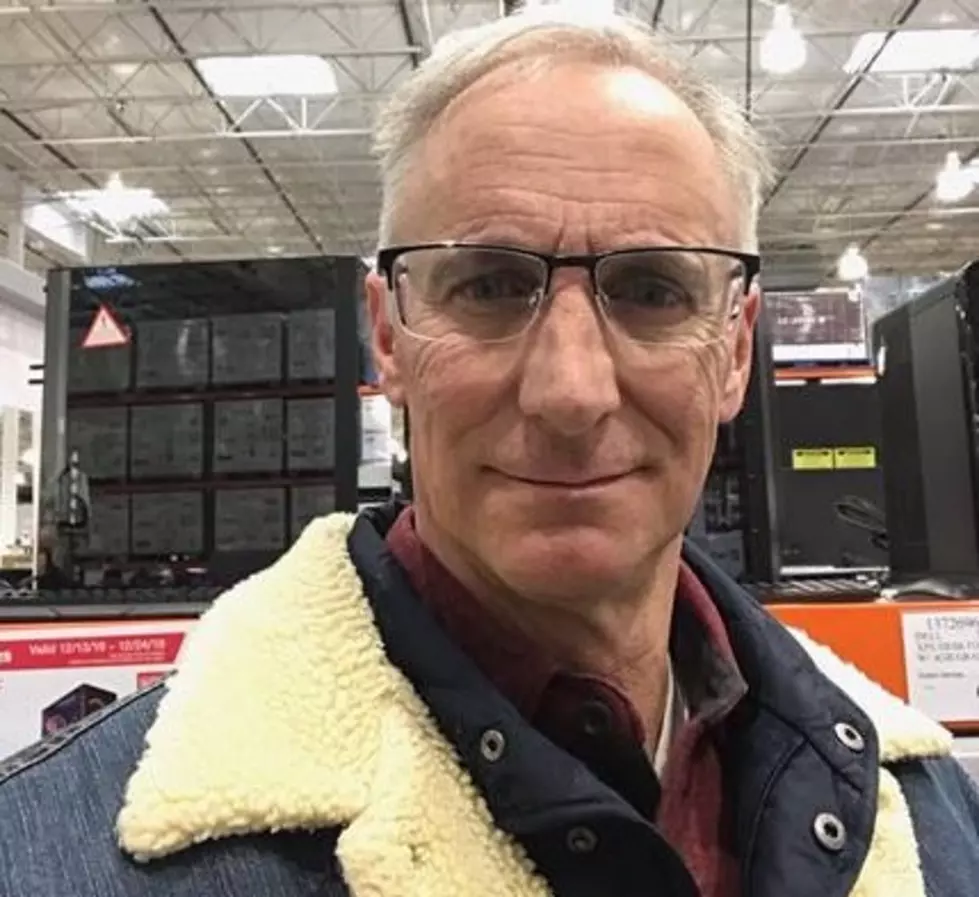 Michigan State Police Search For Missing Person in Allegan County
Anthony Christie, 57 years old, was last seen on December 26, 2019. He drives a 2018 charcoal gray Toyota Rav 4 with Michigan plate BTJ870 Photo supplied by the Michigan State Police)
UPDATE: A sad update for the 57-year-old missing from Allegan County. Anthony Christie was located deceased. There is no further information available at this time.
The Michigan State Police Post in Wayland has issued a Missing Person Alert for an Allegan County man.
"Anthony Christie, 57 years old, was last seen on December 26, 2019. He drives a 2018 charcoal gray Toyota Rav 4 with Michigan plate BTJ870. If you have seen him or know his whereabouts, please contact the Michigan State Police Wayland Post or Allegan County Central Dispatch." - Michigan State Police
If you have information regarding this missing person, MSP says "contact the Wayland Post, 269-792-2213, or Allegan County Central Dispatch 269-673-3899."