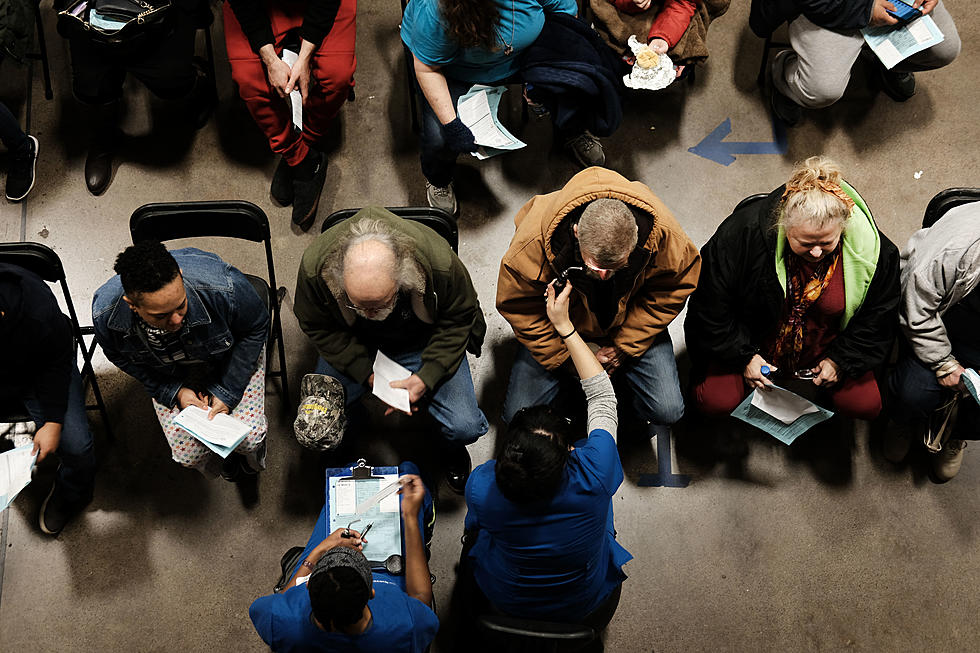 Michigan Has One Of The Most Unhealthy Cities In The Country
Getty Images
Here is just another reason why Southwest Michigan is better than Detroit
I love the Detroit area simply because my family is there and I know my way around town. Yet, since reading a recent report of how unhealthy Detroit Michigan is I am feeling good that I have escaped.
A report was done by Wallet Hub that listed the most unhealthy cities in the country. The group took into consideration the cost of medical visits, fruit and vegetable consumption and the cost of a gym membership...here is the break-down...
Montgomery, AL
Detroit, MI
Memphis, TN
Augusta, GA
Fort Smith, AR
Huntington, WV
Shreveport, LA
Gulfport, MS
Laredo, TX
Brownsville, TX
Now Michigan is not at the bottom of the list but a city in our state did crack the top 10...not something to be proud of.
The good news is that we here in Southwest Michigan have amazing gyms like Ascension Borgess Health Club and grocery shops like Earth Fare that will help us live a better life. Not to mention our great parks and beaches. Good to be living the sweet life in Southwest Michigan!