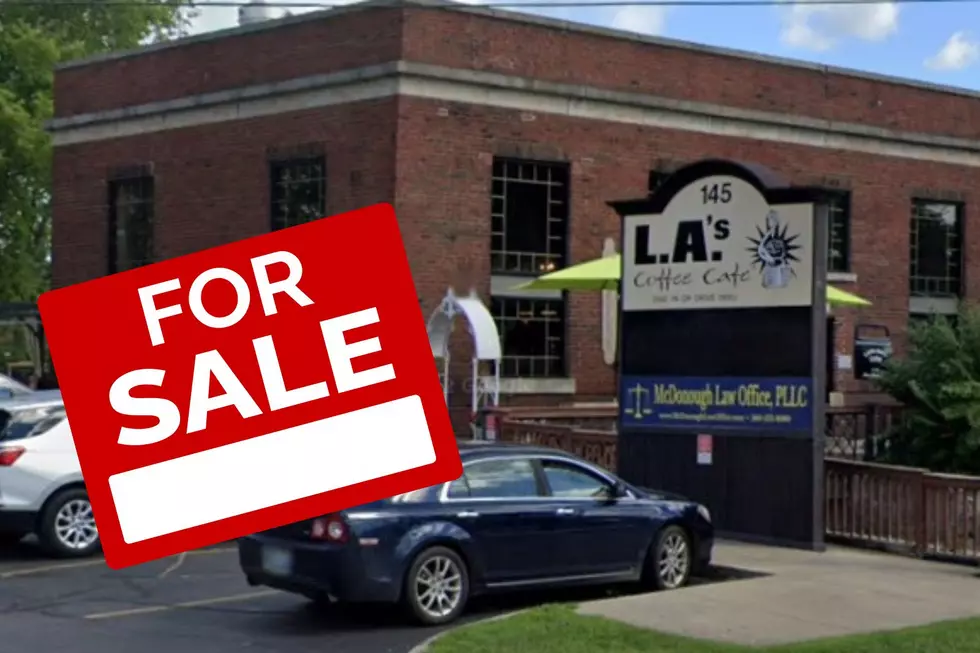 A Three Rivers Staple, L.A.'s Coffee Café Is Now For Sale
Google Maps/Canva
Well, this is a real bummer! If you had "L.A.'s Coffee Café Goes Up For Sale" on your 2023 bingo card you can now cross it off.
The announcement seemed to come out of the blue with the owners of the local Three Rivers, MI coffee joint making the announcement via Facebook post saying,
We are going on our 23rd year of business and couldn't have done it without (you) our GREAT customers. With that being said we have wonderful news. WE ARE RETIRING. This is your opportunity to own a true turn key profitable business. Serious inquiries only please.
23 years in operation is quite the feat for any small-town business and retirement is well deserved, but I'm personally having trouble wrapping my brain around this unexpected news-- and I'm not the only one!
Here's how other Three Rivers locals reacted to the surprising news:
"Happy retirement! You deserve it! I will miss the great food and drinks but foremost your service! Enjoy!" -

Hanneke Verleum
"Congrats! Retirement is a wonderful thing! You deserve it. However, there are a lot of us who will miss you! Happy and sad at the same time!" Tracy McLeod
"You've run a lovely and valued local business for decades. That's something to be proud of. I hope a delightful group buys the place and keeps it fabulous." - 

Angel Goodwitch
What Happens Next?
It is unclear how long the cafe's founders-- Leslie, Jerry and Aimee Robbins-- plan to keep the business open but it sounds like day-to-day operations will remain in place until a buyer can be found. At least that's what I hope they plan to do!
As far as other coffee shop options in the Three Rivers area there's the newly opened Deadlift Coffee Co., Main Street Café, Michigan-based coffee chain Biggby, Starbucks, or brew at home with beans from Three Rivers Coffee Company.
Michigan's Coffee Shops, 1900 - 1975
Love Coffee? Get Michigan Roasted Brands At Meijer
Love Coffee? Get Michigan Roasted Brands At Meijer