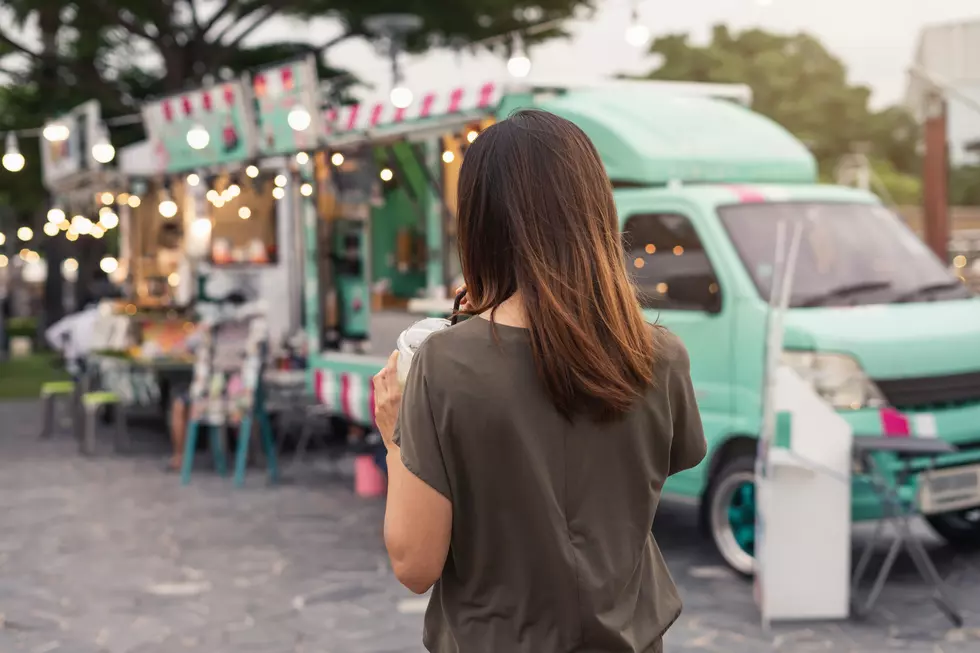 Kalamazoo Food Truck Rally Has Moved Locations For This Weekend
Getty Images/iStockphoto
The Kalamazoo Food Truck Rally has a new home thanks to the Plazacorp property. This Friday's food truck rally will be held at the old Wayside parking lot at 3406 Stadium Drive this Friday from 6 p.m. until 9 p.m. The event is take out only, or you can also do pre-orders for all food trucks. Each truck has their own method of taking pre-orders.
Typically these events are held in the alley on Water St near the Radisson Plaza Hotel. This new area has been predominantly vacant for the past 4 years. This will no doubt make it a little bit easier to socially distance while also supporting all the great food trucks in the area. Make sure to follow the event page for all updates.
Food Truck Line-Up:
Blue Plate, Cairo's Kitchen, Eli's Doces, Fire and Rice, Freddy's Food Hut, La Familia Cafe, Lazy Man BBQ, Motor Mouth, On The Roll, Pig Out On the Fly, Weller BBQ
Eli's Doces - order by phone at (269) 419-4977, by email at elischurros@gmail.com, or contact them through Facebook.
On The Roll - order via text or calls at (517) 490-9987, or contact them through Facebook.
All who are participating in this are expected to follow the guidelines of CDC, Kalamazoo County Health Department, and the guidelines that restaurants have been following since the shut down.