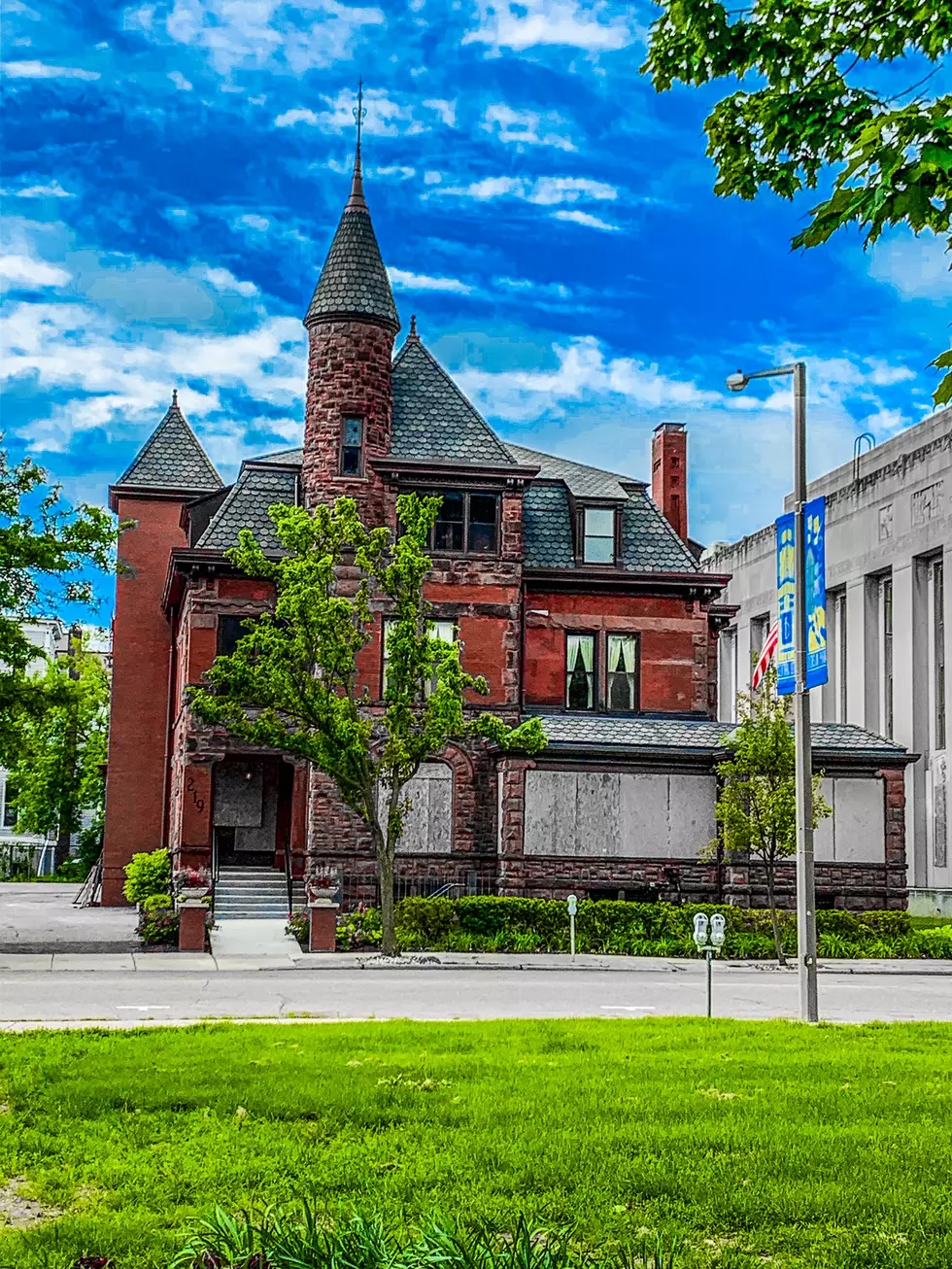 Kalamazoo #46 On US News "Best Places to Live" In The US
Dana Marshall
Congratulations Kalamazoo-ians. Once again US News put out their Best Places To Live" in the US list and we scored #46 out of the 150 most populous areas analyzed across the the country.  To make this list, a place had to have good value, be a desirable place to live, have a strong job market and a high quality of life and all of that could be said of Kalamazoo.
What worked in our favor to get the good ranking was the popular Kalamazoo Promise grants, the grants promise free college to Kalamazoo Public Schools graduates who have been in the school district four years or more.
The thriving local art scene and the art classes and programs offered by the Kalamazoo Institute of Arts. The hiking trails and green scene at Portage Creek Bicentennial Park and Asylum Lake Preserve where many tons of recreational opportunities await real lovers of nature.
Easy shopping access helped our score as well, with ample opportunities to spend a day at the Kalamazoo Mall, the nation's first outdoor pedestrian mall, or the Crossroads in Portage. Trending ahead of the curve across the country in craft breweries didn't hurt us either.
What kept from getting a higher ranking was the median housing cost in Kalamazoo is below national levels. Income and sales taxes also rank below the national level.
Our weather didn't help us either. The lake effect keeps our weather unpredictable and severe at times, as a result we tend to get more snow and rain than the average state in our union.
Enter your number to get our free mobile app
Oddest/ Silliest Kalamazoo Street Names