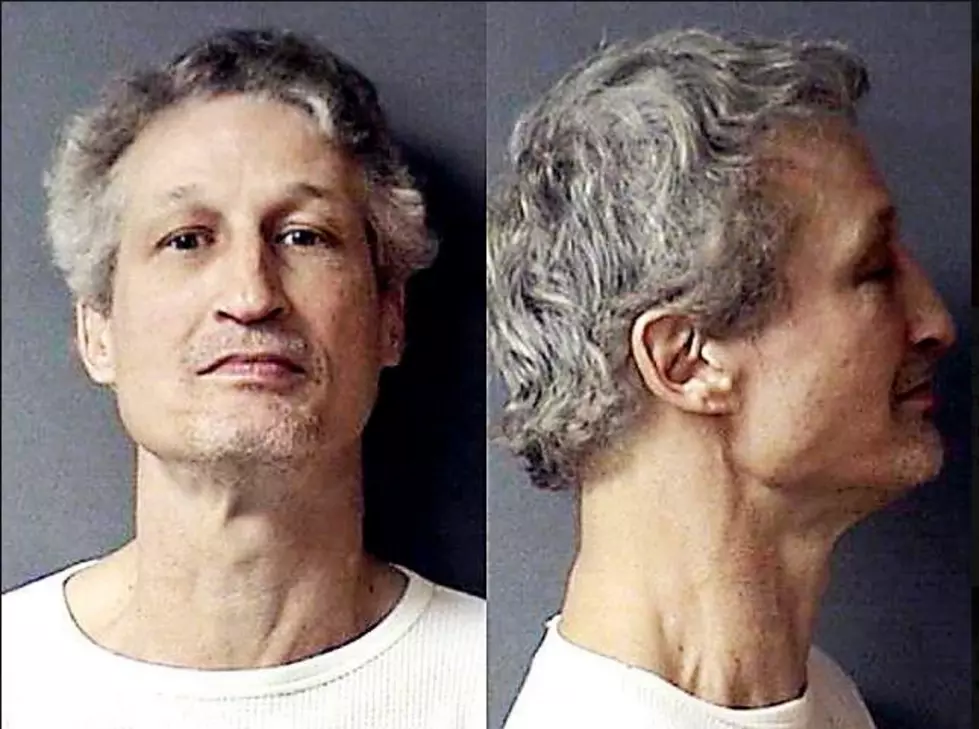 Indiana Inmate Cut Off Finger Tip and Sent it to Newspaper Editor
Madison County Jail
I guess you could say the inmate was writing in with a tip.
So, what was the tip.  Physically, it was the tip of the middle finger of his left hand that he cut off and put into an envelope.  The news tip according to the 60-year-old Madison County inmate, oppressive conditions that exist where he is incarcerated.
Sure, it's a shocking way to get the attention of the press.  But this leaves us with a couple of very important questions.
#1.  How does a man who is being held on attempted murder charges for stabbing a someone have access to something sharp enough to cut his own finger off?
#2.  Isn't the jail responsible for scanning all incoming and outgoing mail?  Otherwise, inmates could taunt and threaten their victims from jail.
Madison County Sheriff Scott Mellinger shared his theory on what Michael McCune used to cut his finger tip off with The Indy Channel,
"We believe at some point he was able to pull the razor blade out of razors which we pass out to inmates a couple of times per week," said Sheriff Mellinger. "We always collect and count them, but possibly officers did not notice one of the razors was missing a blade. He told us he used a string to tie off his finger at the knuckle so as to mitigate bleeding."
The Sheriff also says that they found video footage of the inmate stealing a wirting pen from the medical office when he was seeing a nurse.  About a week after McCune cut his finger tip off an officer noticed the injury.  By that point it was badly infected and needed surgery.
Mellinger admits that "jail conditions are not the best."  He says they do not have adequate space and they are very understaffed.
Enter your number to get our free mobile app
Downtown Kalamazoo After Protests