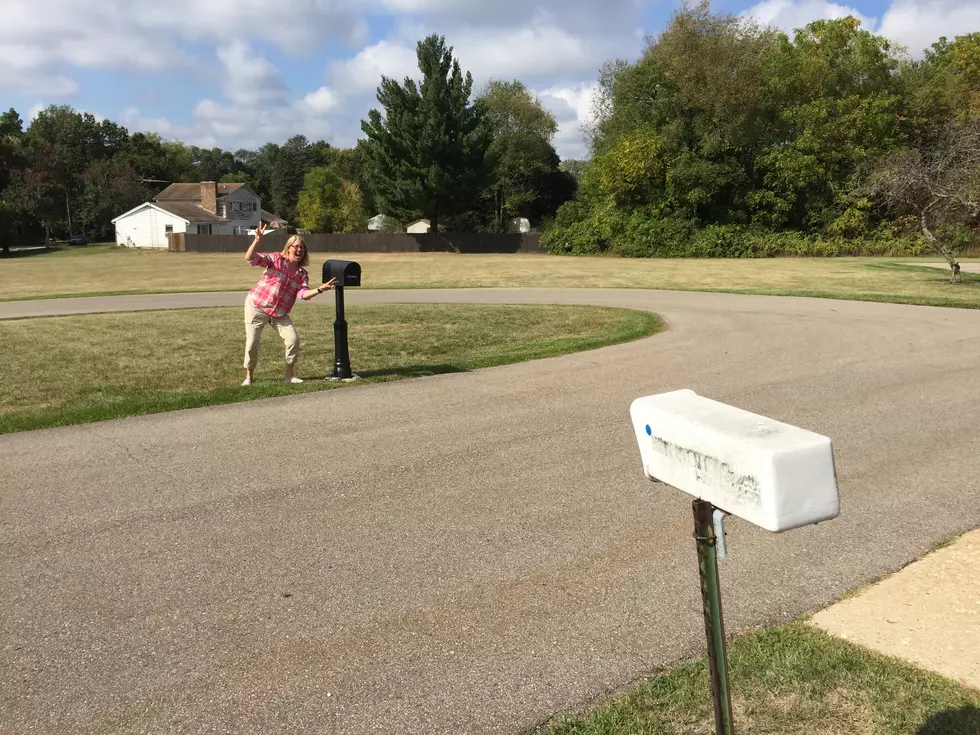 Heather McGregor Was Right, Dana Marshall Was Wrong
Heather Mcgregor/
Townsquare Media
There is a first time for everything!
With the heavy fog that blanketed the area, driving into work was a challenge. As I pulled into the radio station driveway, I made sure to slow down because Dana Marshall usually walks to work, (and I don't want to be the one to plow him over with my jeep). Then I thought of the deer on the property, and then....oh golly gee macaroni cheese...the  2 mailboxes in our round driveway that I had to sneak through.
I did it, no one living hurt, and no damaged mailboxes!
As I told Dana the story, he said there was only one mailbox! I argued the point for a moment, then thought...I could be wrong...
But when the sun came up, I was not wrong!
Maybe some of Dana Marshall is rubbing off on me, I maybe right!