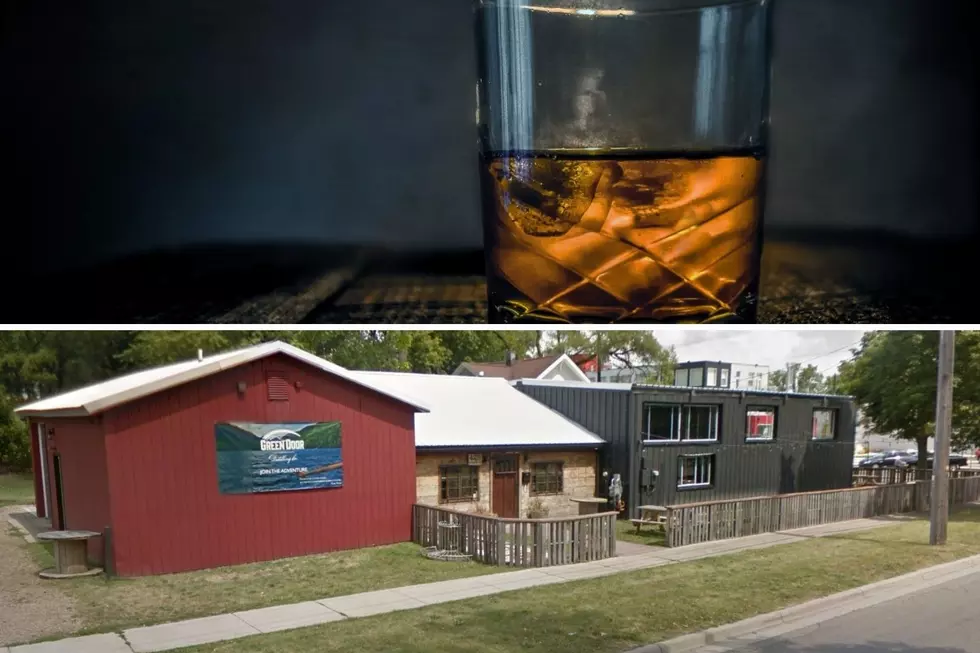 Green Door Distilling Co. to Close
Google Maps Street View/ Canva
Citing not a health department mandate, but "an overabundance of caution," Green Door Distilling Co. will temporarily close to deep clean and test staff members.
We've been reading too often about permanent business closures lately, so thankfully, this is just a brief shutdown. Green Door Distilling Co. shared the sobering news in a Facebook post on November 10 that someone who visited Green Door may have tested positive for COVID-19. While a closure is not mandated, they feel it it the conscientious thing to do.
We have consulted with the health department and while they were confident that our safety precautions and social distancing made transmission unlikely, we have decided in an abundance of caution to close this week in order to do a deep clean of our facility and allow all of our staff to be tested. We'll be evaluating when we feel comfortable reopening in the coming days.

-Green Door Distilling Co. via Facebook
The post concludes by thanking patrons for their support of local businesses.
Founded by Western Michigan University graduates and piggybacking on Kalamazoo's successful craft brewing industry, Green Door became the first distillery in Kalamazoo in 150 years when they opened in 2016. Much like local breweries, spirits like gin, bourbon, whiskey and vodka are handmade in small batches. The brewery and bar/tavern/tasting room/hangout is in Kalamazoo's River's Edge district, right across the street from the legendary Louie's Trophy House.
Enter your number to get our free mobile app
These Stores are Closed on Thanksgiving 2020