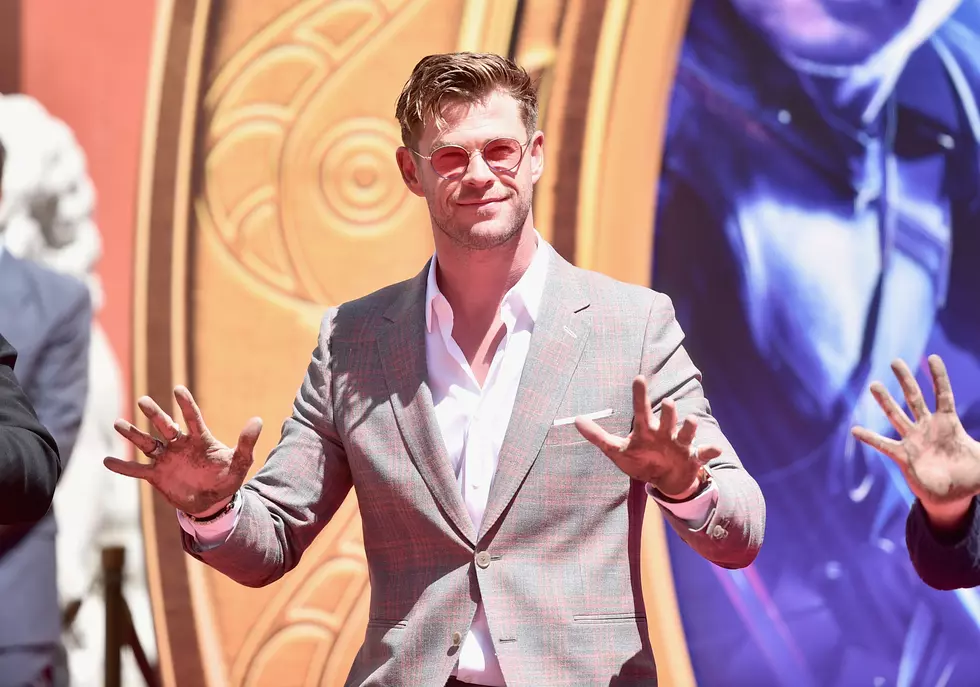 A Thor Themed GoGurt Pouch Has A Joke On Michigan
Getty Images for Disney
With Marvel Avengers: Endgame still bringing in some of the most money a film has ever seen in box office numbers, the Marvel craze is nowhere near done. In fact, even one of the more favorite films, Thor, seems that it will continue. Thor was one of the more serious films in the MCU, up until recently where they began to take a slightly more humorous approach to the series. Well it looks like they're bringing some of that Thor humor onto GoGurt pouches.
Gogurt are the easy-to-use kids yogurt pouches. On some of these pouches there are trivia questions or fun activities, whose payoff is revealed once you finish the yogurt, and can see the reveal through a transparent part of the plastic. Well someone thought they were real funny and would clown on Michigan. On this particular Thor GoGurt they asked the question:
Which otherworldly land does Thor hail from?
A. Asgard
B. Midgard
C. Detroit.