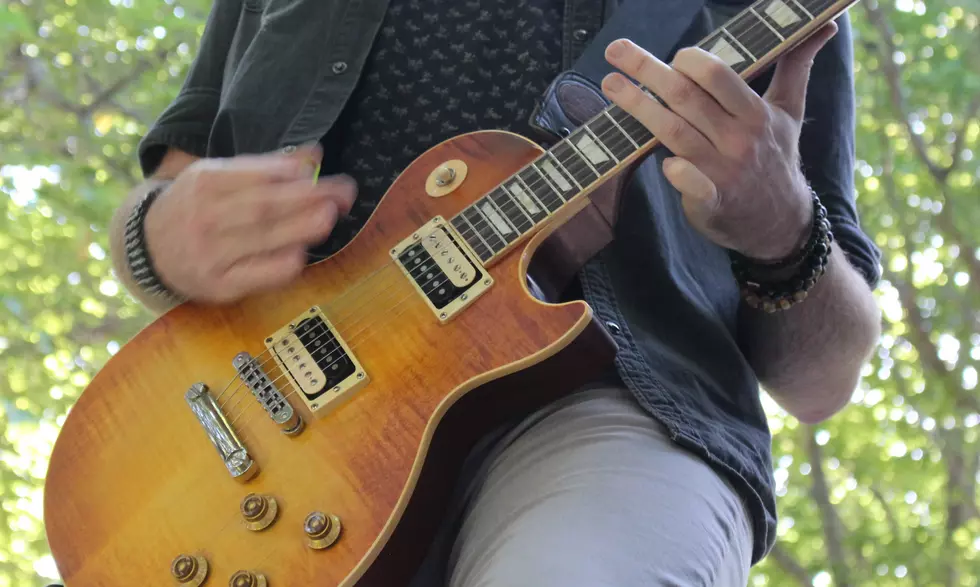 Free Concerts At Kalamazoo's Bronson Park This Summer
Scott Lewis
Great music in the perfect setting and it is free
The Arts Council of greater Kalamazoo along with the neighboring cities to bring music free to anyone who would like to go. According to the Kalamazoo Gazette the shows start next weekend and continue through till fall!
Kalamazoo
The concerts will be held at Bronson Park, are family friendly and start at 4 pm. If the rain starts falling the concerts will be moved to the First United Methodist Church.
Here Is The 2018 Schedule...
June 3rd  - Kalamazoo Singers
June 17th - The Kalamazoo concert Band
July 1st - Dacia Bridges Project
July 15th- The Accidentals
July 22nd - Kalamazoo Big Band
Aug. 5th - Kris Hitchcock
Aug. 19th - Schlitz Creek
But is that isn't all! The Arts Council of Greater Kalamazoo has teamed up Parchment, Portage and Oshtemo Township to present concerts in those cities as well! Here is what you can look forward too...
Parchment
Parchment will be having the 37th annual Kindleberger Summer Festival of the Performing Arts Summer Concert Series. It is free and and one coming is welcome to bring lawn chairs and picnic dinner. Remember all the shows are family friendly at start at 6:30.
Here Is the 2018 Schedule...
June 24th - the Legends of Las Vegas
July 22nd - Jimmy Buffet Tribute
July 29th - Dana Marshall's best friend Matt Giraud
Aug. 5th - Barn on Fire
Aug. 12th - Cab Town Checkers
Aug. 19th - The Bronk Bros
Aug. 26th - Journey Tribute Band
Portage
The Summer Entertainment Series will take place at the Overland Bandshall at all the shows start at 7 pm
Here Is the 2018 Schedule
June 14th - Justin Shandor - Elvis Impersonator
June 28th - New Odyssey (3 guys and 30 instruments)
July 26th - Allen Scoot, a Tim McGraw impersonator
Aug. 2nd - Glenn Miller Orchestra
Oshtemo Township
The shows will take place at the gazebo in Flesher Field. There will be seating available along with food for purchase.
June 10th - Corn Fed Girls
July 8th - Zion Lion
Aug. 12th - Lake Effect Jazz Big Band
BONUS VIDEO
Heather McGregor Live @ the Cinderella Project of Kalamazoo