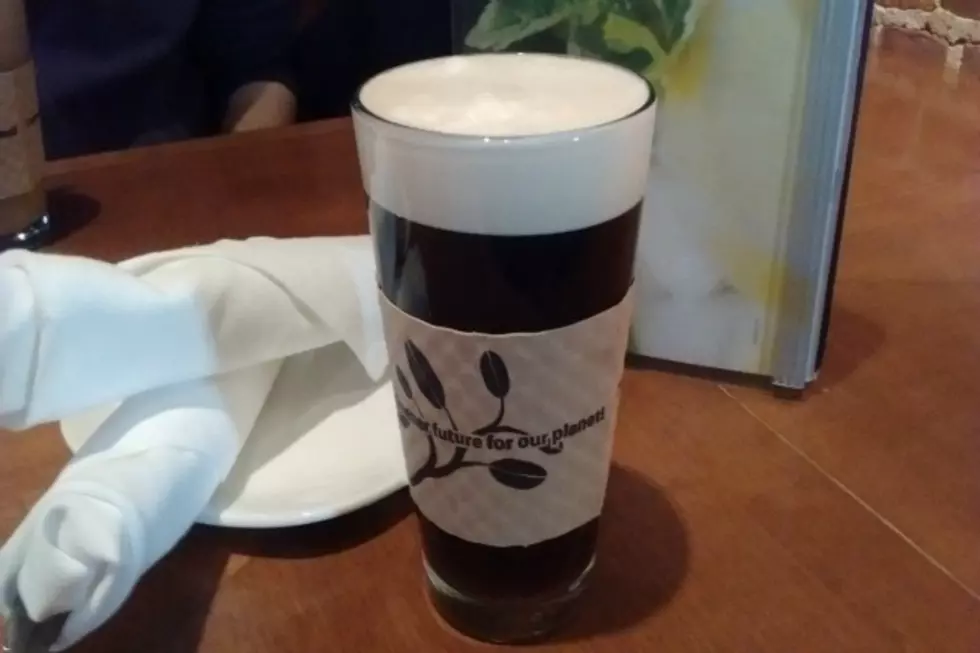 Food Dance Considers Closing for Good
Stefani Bishop
After serving locally sourced, seasonal favorites to customers for the last 26 years, the owner and executive chef of one of Kalamazoo's most loved eateries, Food Dance, is looking at closing the doors permanently. According to an article from Fox 17, Julie Stanley's business has been irreparably hurt financially, despite having the assistance of the PPP loan, a stipend she refers to as a "band-aid".
But this isn't a question of not being able to pivot to carry out. Stanley is facing a problem that a lot of restauranteurs have come up against since the beginning of the pandemic; inventory. In the Fox 17 article, Stanley says, quote:
How much inventory can you keep? How can you turn your product? How can you do what you need to do? It's very hard.
Basically, carry out orders are harder to predict than her usual dine-in business. No doubt she has stocked her kitchen weekly only to see the ingredients spoil before use, a cost that, pre pandemic, would be negligible and easily absorbed. It's not just about making less money during this time, it's about all the money that she's had to throw away. Not to mention that location can't be cheap.
While most of us are waiting patiently to be able to go back to our favorite places, a lot of business owners are facing permanent closure. You can help them by purchasing gift cards, or making the decision to eat locally as often as possible. I certainly hope that if Food Dance has to be shuttered that Stanley finds a way to continue to bring the community her signature flavors.
MORE TO EXPLORE: Michigan Restaurants Featured On The Food Network