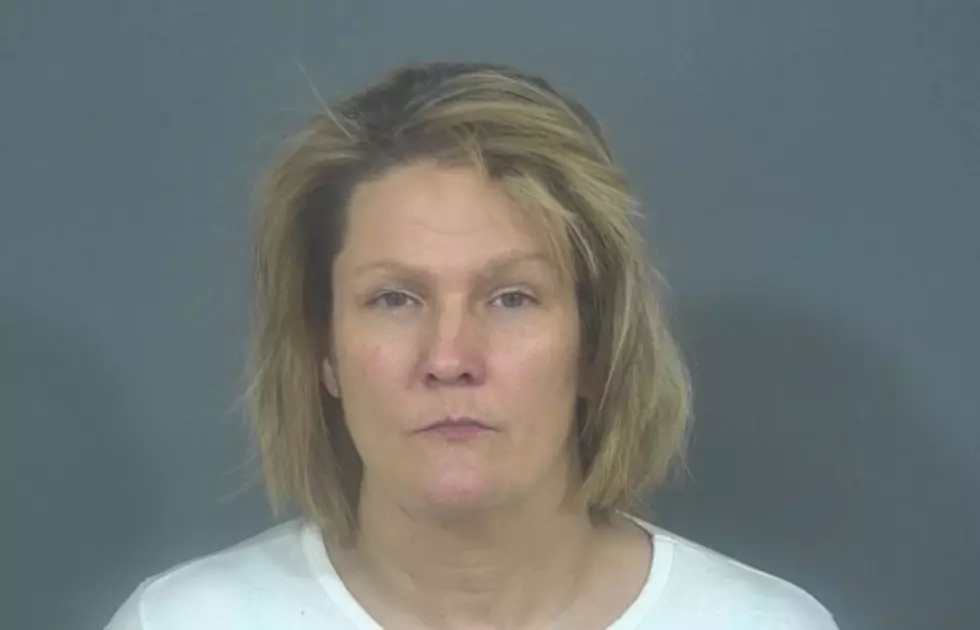 Fake CIA Agent Arrested Wearing an FBI Hat In South Bend, IN
South Bend Police Mugshot
Believe it or not, the story is more berserk than the title.
According to WSBT this mysterious woman was at a South Bend, Indiana gas station on official government business,
Records indicate a woman wearing an FBI hat told clerks she was with the CIA while trying to access an Indiana gas station's security cameras.  According to the probable cause affidavit, South Bend officers were dispatched to the GoLo gas station at 421 North Olive on January 3 in reference to a woman -- identified as Lisa O'Donnell -- trying look at camera recordings. She showed ID but no badge, the report says.
O'Donnell was just pulling out of the gas station in a Dodge Charger with no plates as the police interviewed the gas station clerk.  They were able to pull her over minutes later.  That's when the story gets even more bonkers.
She stuck to her story and took it further.  Regardless of the fact that she was wearing an FBI hat she told the officers that she has been investigating counterfeit money for months as a CIA agent.
Here's the shocker, she was not a CIA or FBI agent.  In fact, the Dodge Charger she driving was reported stolen.  She apparently took it for a test drive from a dealership and never returned.
The car has been impounded and O'Donnell is in jail.