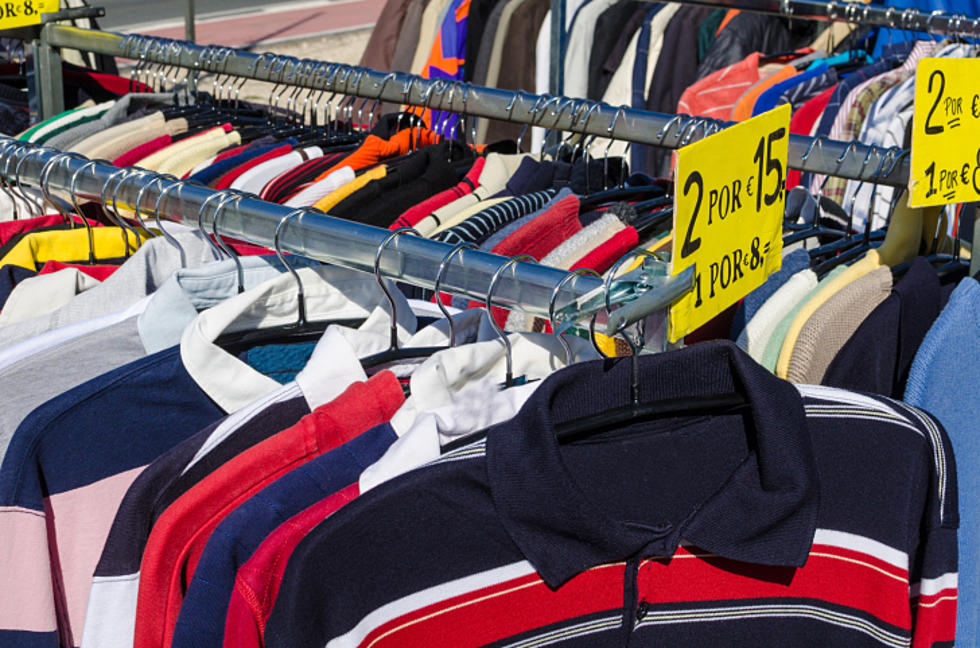 Downtown Kalamazoo Summer Sidewalk Sales Wrapping Up July
hemeroskopion
The Downtown Kalamazoo Summer Sidewalk Sales are returning to end the month of July and there will be plenty of shops set up outside to enjoy. Running the last weekend of the month from the 29th to the 31st, sidewalk sales will be held in the heart of downtown Kalamazoo where you can shop, eat, enjoy live music all while hanging out with friends in the Kalamazoo Mall. This also may be a perfect time to check out the new vintage store, Kalamazoo Pickers in Downtown Kalamazoo.
There's Plenty of parking in the ramp located on Portage St, Epic Center parking and on the South and Lovell streets. Of course as always, the sidewalk sales are free to attend and social distancing is still recommended. Sales are expected to get up to 50% off certain shops.
What Are The Sale Hours?
Thursday, July 29th 10 a.m.- 6 p.m.
Friday July 30th 10 a.m.- 8 p.m.
Saturday July 31st 10 a.m.- 6 p.m.
If you notice that Downtown Kalamazoo is looking a little nicer, it's partly thanks to the new ambassadors that have been named for the city, responsible for:
leaves/snow removal
emptying trash cans
power washing sidewalks
providing directions to visitors
developing relationships with local businesses
supporting downtown events
It's been a tough year with almost all events cancelled, but now with things opening up again, the ambassador team is made up of 5 people that will be working 7 days a week, all are trained on safety protocols involving Covid-19 and social distancing to make sure our events return safe and fun.
Kalamazoo Woman's Maternity Shoot At The Root Beer Stand
The shoot started out as a joke kinda like "wouldn't it be funny if we did a maternity session here at The Root Beer Stand?" Then the more I thought about it I was like okay we are going to make this happen.