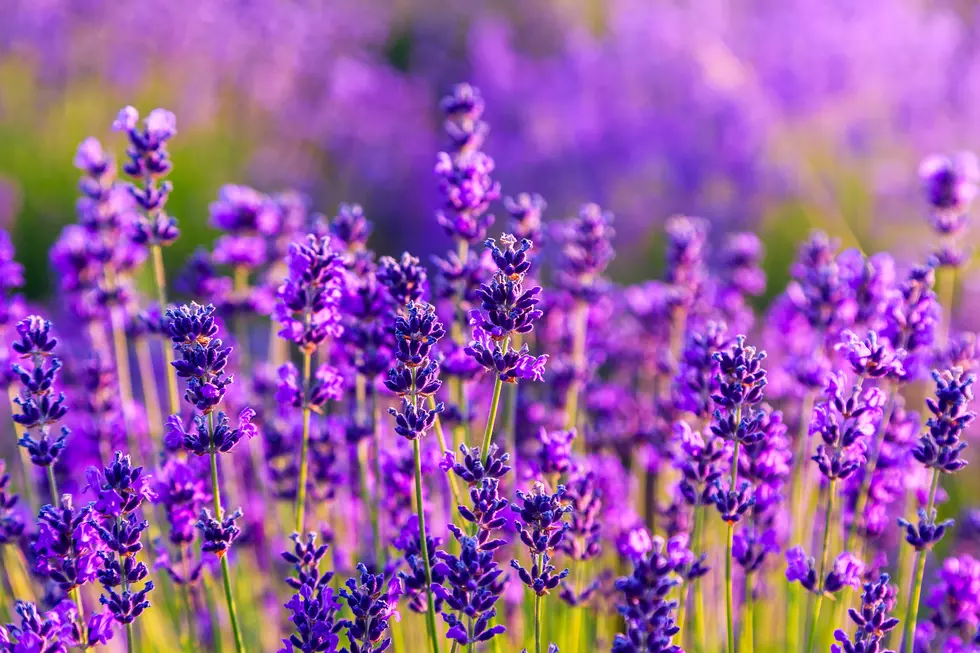 Come Take Part In The Best Smelling Festival In Michigan
Remedios
The Michigan Lavender Festival is right around the corner so mark your calendars now.If you love cooking with lavender, or the essential oils that make your home smell so sweet, you are not going to want to miss this festival!
The 17th Annual Michigan Lavender Fest will be held at the Eastern Michigan Fairgrounds in Imlay City, MI on Thursday, Friday & Saturday, July 11th through the 13th.
• Food Truck Gathering
• Artist + Makers Market featuring 150+ Vendors
• Glamping Village with Vintage Campers
• Green Living Exhibit with Electric Cars
•Essential Oil Make & Take Workshops ($)
• DIY Artist Workshops ($)
• FREE Aroma Yoga
• Live Music
Admission to the lavender festival is $7 for adults. FREE for children ages 12 & under. FREE parking. Rain or shine.
Your cost of admission includes...
FREE shuttle back and forth to the picturesque, 23-acre Indigo Lavender Farm just minutes away.
• FREE Educational Classes & Demonstrations
• Kids Activity Barn with FREE crafts & activities for children under 12
• FREE Parking