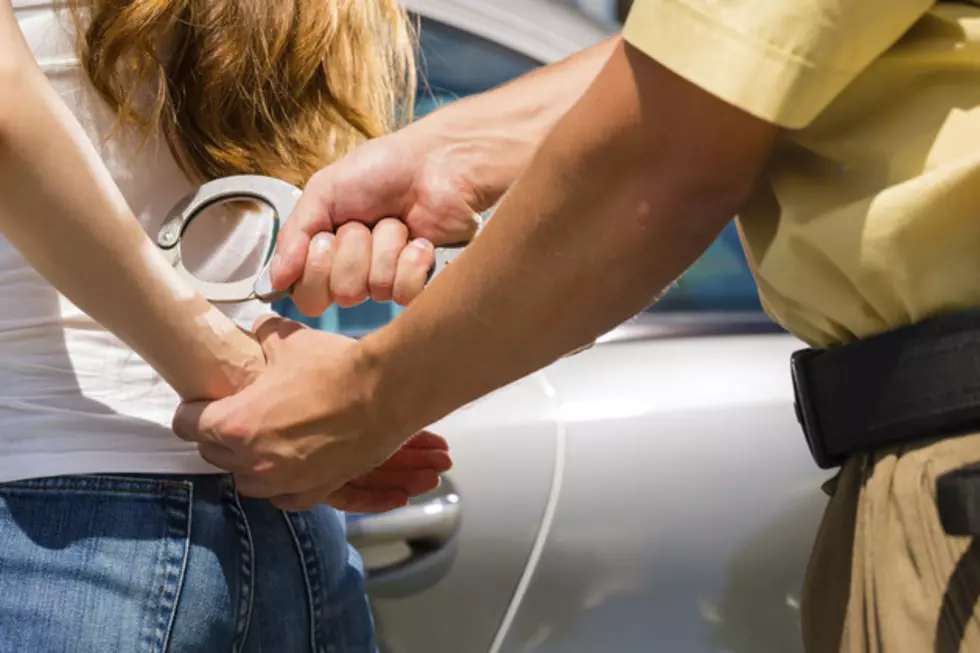 Cheating Sex Video Leads To Violent Brawl, Arrests Of Three Battle Creek Women
Photo: kzenon, Thinkstock
Police in Battle Creek were called late Thursday evening on reports of a fight involving two women. It apparently stemmed from accusations of sexual relations between one of the woman's boyfriends and another woman.
The Battle Creek Enquirer reports that officers were called to the 3300 block of Capital avenue at around 10:15 pm. A 33-year-old woman claimed she was attacked and injured at her home by a 29-year-old woman, who apparently arrived with friends and was accused of starting the fight. The alleged victim says she was bitten during the fight and afterward, the younger woman and her friends got in a car and nearly struck her as they left.
Police stopped the car a short distance away and say the younger woman admitted she had gone there to fight. The 29-year-old woman told officers she had sex with the older woman's boyfriend and it had been captured on video. The older woman is said to have obtained the video and sent it to the boyfriend of the 29-year-old. She said it was disrespectful and that's why she went to "settle the score".
The 29-year-old woman and a 19-year-old female friend were arrested on charges of felonious assault. The 19-year-old also was arrested on a charge of carrying a concealed weapon for having a gun in the car. A third 29-year-old woman was arrested for fleeing from police as the women left the residence on Capital Avenue and fled for a short distance when police attempted to stop them.