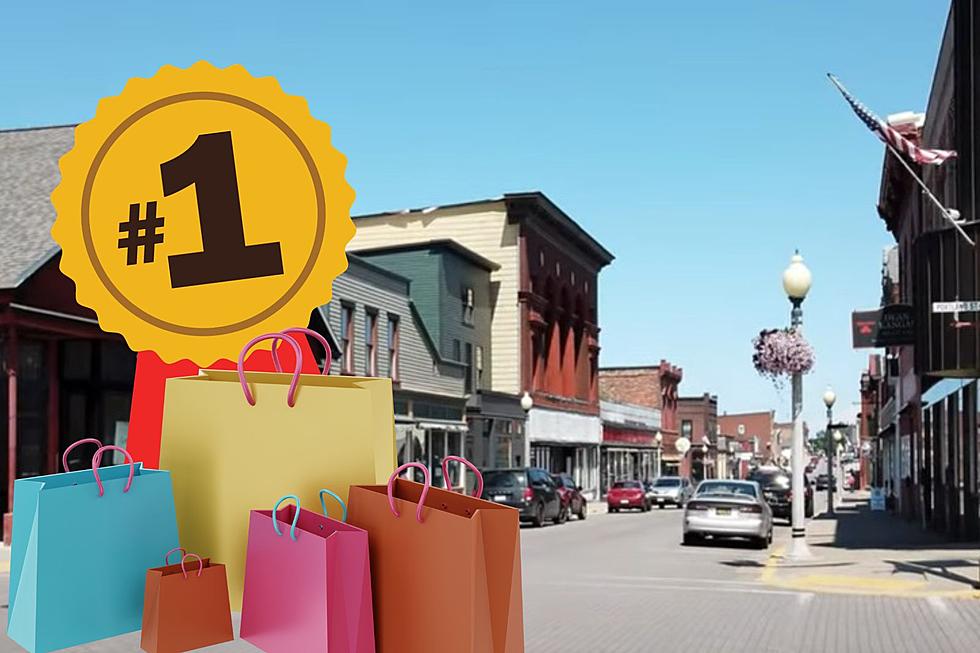 Charming Michigan Town Named For Best Main Street Shopping in State
WanderingWalksofWonder via YouTube/Canva
It's no secret that downtown shopping centers across the country are struggling right now-- and have been for years.
That's the bad news.
The good news, however, is that more and more small town communities are reinvesting and revitalizing these same downtown commercial areas.
I've seen it first hand! My radio career has taken me to states like Nebraska and Missouri and I've seen all the progress that has been made in those small Midwest towns. We can also see it right here in West Michigan in places like Vicksburg and Allegan. I think we're going to be ok!
Now, a major publication has just dubbed one small Michigan community as the best main street shopping district in the state. Any guesses who takes the cake?
The website Cheapism listed the best small town shopping districts in each state and their pick for Michigan certainly surprised me! I was thinking more along the lines of Saugatuck or Holland (heated sidewalks, c'mon!) but it seems we have to go a bit farther north.
Coppertown, USA
Also known as Calumet, the shopping district in this small community in Michigan's Upper Peninsula is both quant and historic; the entire Calumet downtown historic district is listed on the National Register of Historic Places.
Located 14 miles north of Houghton the town was first settled in 1864 and originally known as "Red Jacket", the name of a Native American Chief of the Seneca tribe. The community quickly expanded thanks to the nearby copper mines and today touts a population of 621 residents, per the 2020 U.S. Census.
Of Calumet's downtown shopping district Cheapism writes,
The motto of Calumet... is "respecting our past, building our future" — evident in the friendly Sixth Street downtown hub. In summer, Pasty Fest celebrates the Cornish food devoured by miners a century ago. In winter, Christmas in Calumet typically features caroling and horse-drawn carriage rides. No matter what time of year, there's dining and shopping in this town
Ok fine, my curiosity is piqued! I'll be sure to add a stop in Calumet the next time I visit the U.P. Congrats, Calumet!
Abandoned Calumet Radar Base
4 Quaint Towns in Michigan That Are Just Begging For A Hallmark Movie
From Saugatuck to Mackinac Island, here are 4 communities across The Mitten that Hallmark should consider as the backdrop for their next movie!