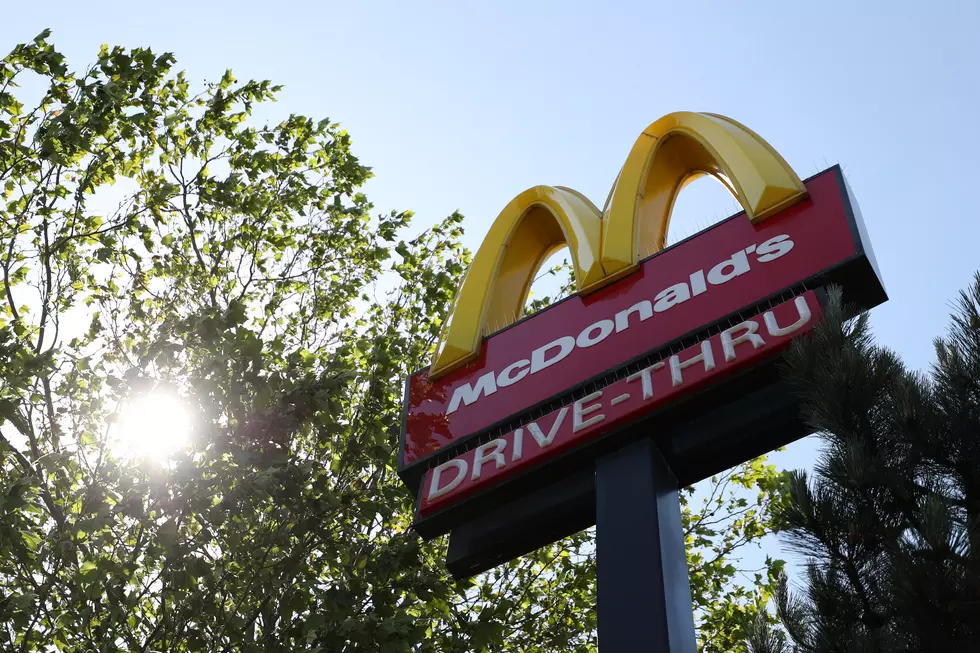 Scanner Shows You Which Kzoo McDonalds Ice Cream Machines Are Broke
Getty Images
Today's "What The Trash?" moment of the day is brought to you by an invention which at this point in the year may come as somewhat useless, yet amazing all at the same time. It's not necessarily the time, weather-wise, to be indulging in cold treats but here we are with an amazing new invention. Someone has created a scanner which will show you what McDonalds stores in your area have ice cream machines that are broke.
Now apparently the data obtained to create this scanner was simple, for him at least. Rashiq Zahid, an engineer in Germany, reverse-engineered the computer code in the McDonald's app. In a tweet elaborates:
I reverse engineered McDonald's internal api and I'm currently placing an order worth $18,752 every minute at every McDonald's in the US to figure out which locations have a broken ice cream machine. T

o clarify how this works: McDonald's keeps track which locations have a broken machine, I'm merely querying for those - no order gets executed, no ice cream is actually wasted.
 So according to his site, 
Mcbroken.com
, here are the local McDonalds in Kalamazoo with broken ice cream machines:
5296 9th St
3320 S. Westnedge
6925 S. Westnedge
224 Kalamazoo Ave
All the other ice cream machines seem to be in working order. Battle Creek amazingly has no broken machines, however, the one located at 1260 W. Michigan Ave in Marshall is down. So the next time you want to hit up your local Micky D's for a McFlurry, this site will be your new friend. Luckily between Rolled Up, Treat Street, Spirit of Kalamazoo, Coldstone, & Frosty Boy, you never REALLY have to worry about finding a place to get awesome ice cream in Kalamazoo.
Enter your number to get our free mobile app
SEE MORE: The Bumpy Cake's Roots In Michigan