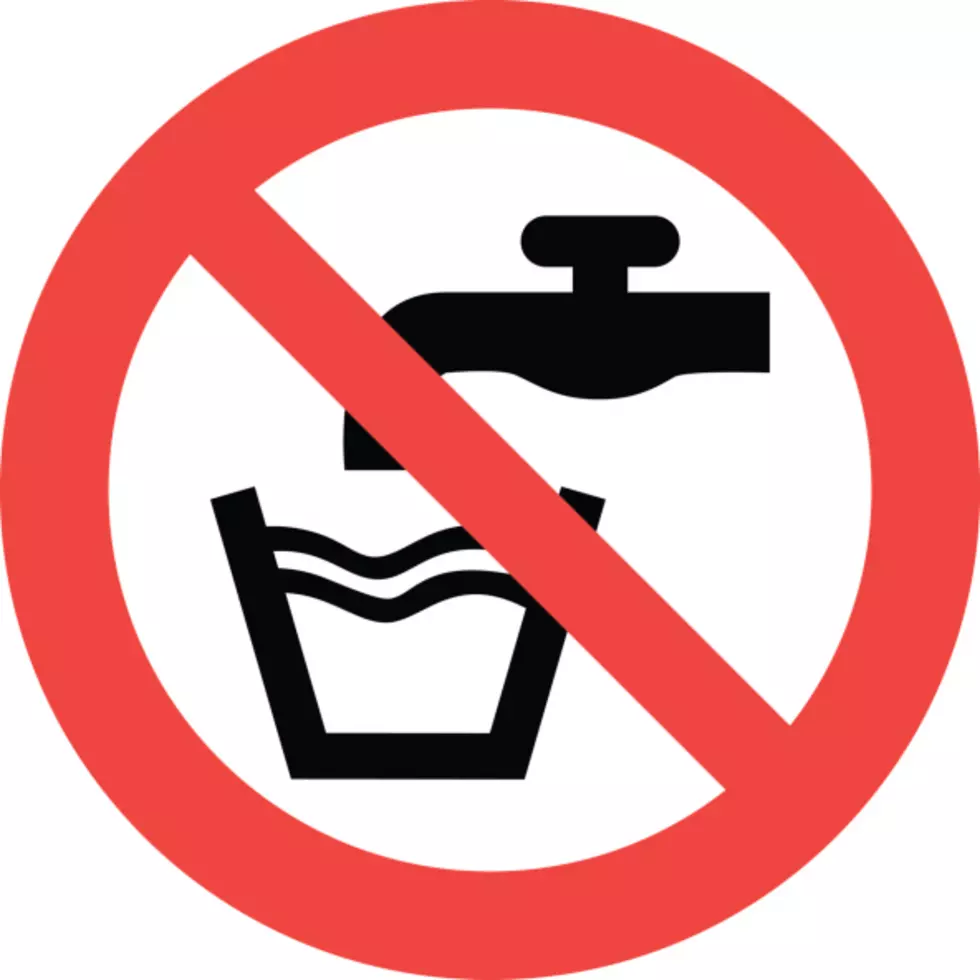 Boil Water Advisory For Parts of Kalamazoo
29mokara
Sunday Afternoon the City of Kalamazoo announced a water main break resulting in a water boil advisory.  Find out if you're in a water boil area below.
At 4:38 PM Sunday After the City of Kalamazoo announced on their Facebook Page,
Due to a water main break on Shakespeare Avenue between Lake Street and E. Stockbridge Avenue that resulted in a temporary loss of pressure, a precautionary boil water advisory is being issued for the following areas:

Shakespeare Avenue – South from Lake Street to Clinton Avenue, both sides of the street;

E. Stockbridge Avenue – From western end of Street easterly to Schuster Avenue, both sides of street;
Byron Avenue – From E. Stockbridge south to Egleston Avenue, both sides of street;

Egleston Avenue – From Byron Avenue east to Schuster Avenue, both sides of street;

Schuster Avenue – From Lake Street south to Clinton Avenue;

Clinton Avenue – From Shakespeare Avenue to dead end east of Schuster Avenue.
They go on to say,
This advisory is precautionary only. It is expected that the advisory will be lifted within 72 hours (January 10)
The frigid temps in West Michigan have put water mains to the test in the last couple of weeks.  Even though we are in the midst of a Winter Weather Advisory (ending 9 AM Monday Morning) the forecast shows relief is on the way.  The Kalamazoo area will be above freezing for most of this week.  As warm at 49 degrees by Wednesday.  The frozen pipes and the frozen people are looking forward to the warm up.
---
BONUS VIDEO: K-Wings Eric Kattelus Moonwalk Goes Viral