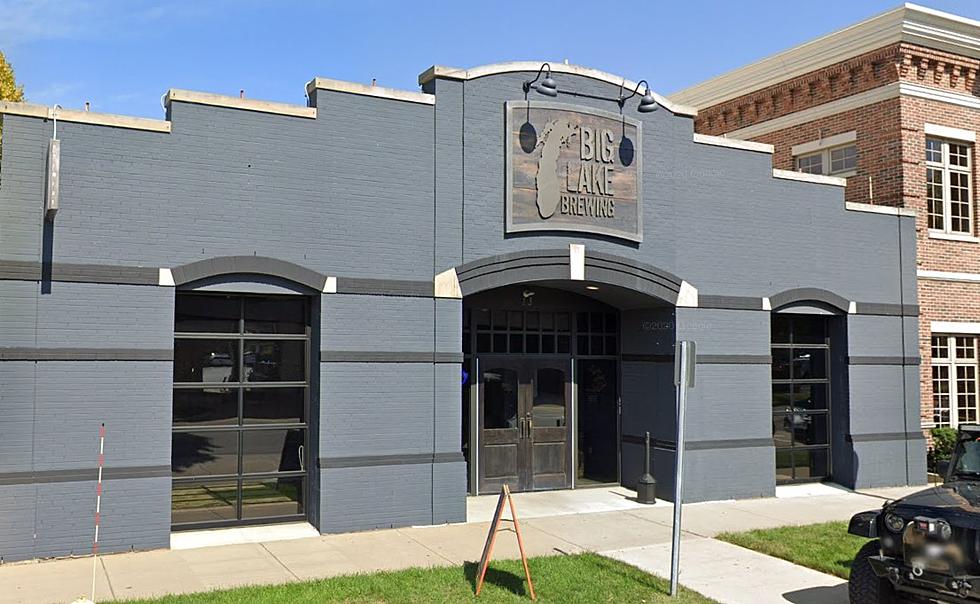 Big Lake Brewing Honors Health Care Heroes With A Beer
Big Lake Brewing, in downtown Holland, MI (Google Street View)
What is Michigan known for? Cars, trucks? Sure. But in the past ten years, beer has become a pretty big deal. Now, in the past few months, keeping people healthy has been top of mind. It has always been important, but many are now realizing just how hard medical professionals work and how much they risk to keep us healthy.
Give Big Lake Brewing props. They have brewed up a Double New England IPA that honors those who are risking their own health every day. The beer is "Health Care Heroes". And Big Lake says, "As a thank you to all the healthcare heroes working the frontlines, we have teamed up with Imperial Beverage to donate to hospitals across Michigan." Metro Times adds that donations are being made to Holland Hospital and Ann Arbor's St. Joseph Hospital and to Henry Ford Hospital in Detroit, "with plans to donate to other hospitals in the state. Proceeds from the sale of the beer will go toward future hospital donations." (Imperial has offices in Kalamazoo.)
(Big Lake Brewing via Facebook)
Big Lake Brewing brews some fun beers. When your competition in town is New Holland, that has to help raise your game.
I've become a big fan of New England IPA's since having my first one a few years ago. To my taste, they're a notch or two better than simple "hazy" IPA's. There's just more flavor to them. Double New England IPA's are a bit more "hit and miss" for me. Their alcohol by volume (ABV) is stronger that a regular New England IPA (NEIPA) which are already well north of 6%. The Double's are close to 9%, which is what Health Care Heroes clocks in at. Its bitterness level (45) is higher than a NEIPA, and closer to a traditional IPA. The ultimate question is always, is it drinkable? Looking forward to finding out. And helping honor health care heroes.
Enter your number to get our free mobile app
READ MORE: 10 free apps to help you get fit in our new normal