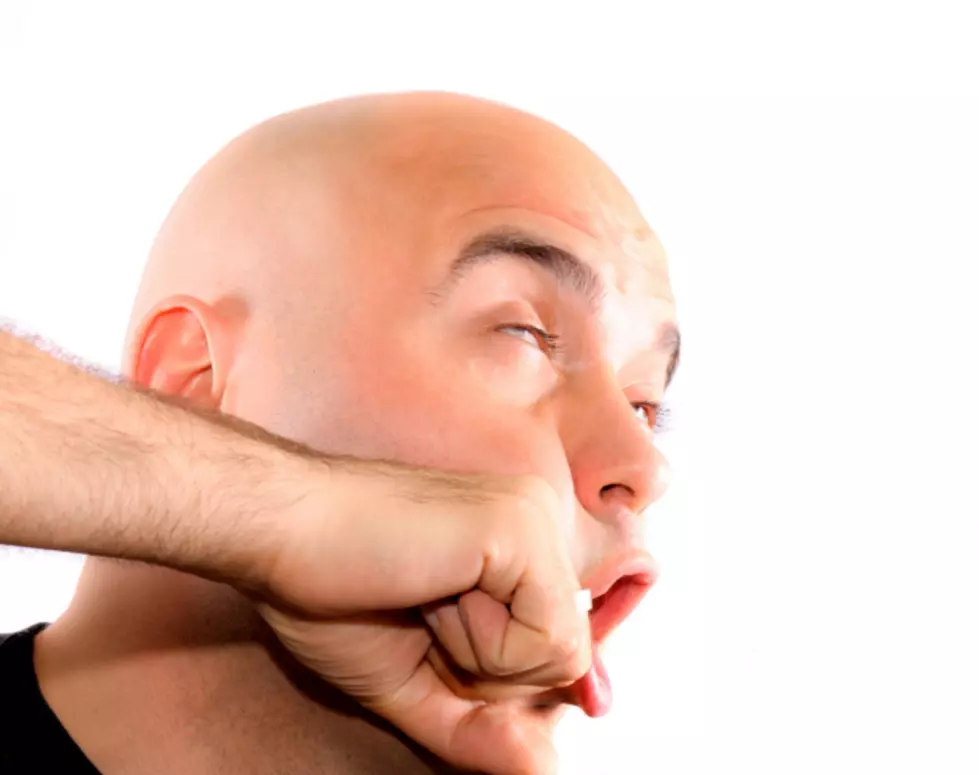 Battle Creek Man Wielding Thong Mask Attacks Mocker
badmanproduction
When you hear of the great legends of folklore...people like Thor, Robin Hood, Johnny Appleseed, Paul Bunyan. Those names are synonymous with great and noble tales. Now, another name has been added to the great mythological list of almost urban legend status. This story is far too real thought. The great warrior, whose real name is unknown, is being sought out with a warrant by Battle Creek's law enforcement's best for assaulting a mere mortal who decided to mock him for his choice of facial protection.
The 47 year old, who people throughout the land are dubbing "Thong Face," was mocked by a 57 year old, claiming his facial armor was that of some old thongs laying about the house. This show of disrespect sent Thong Face reeling, and according to the report, he returned to the house of disrespect and the legendary Battle of Covidhalla took place. It was in this battle that Thong Face entered the victim's home and struck him in the head. Now, only time will tell if the mighty Thong Face will reveal himself and pay the price for his wrong doings.
The following story was loosely based on an actual event.The names and plots have been changed to protect those involved.
Enter your number to get our free mobile app
How to Make a No-Sew Face Mask From Leggings