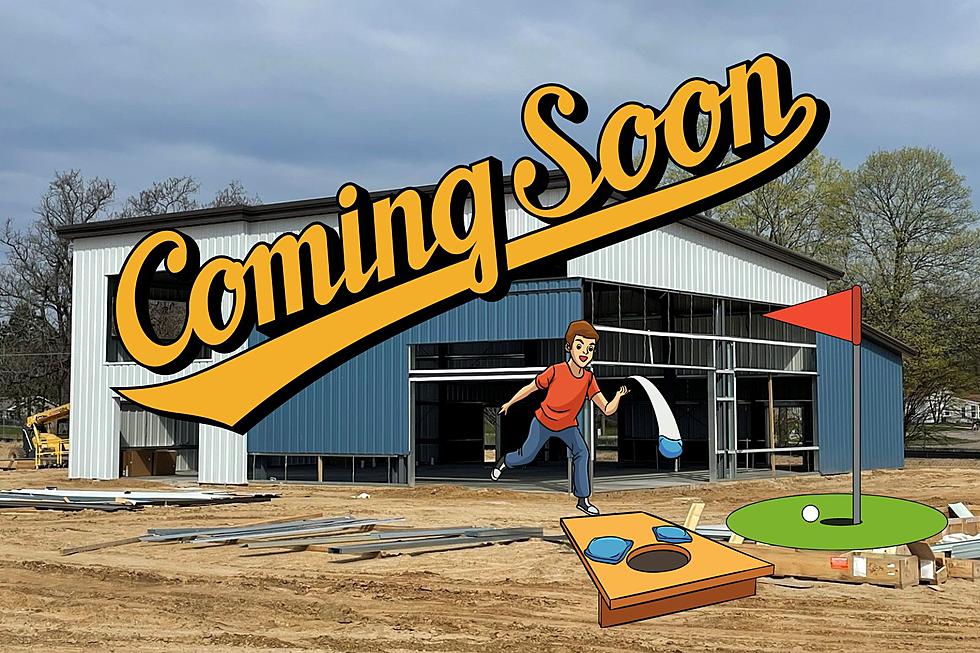 New 10-Acre, Family Friendly Restaurant Space Coming to Kalamazoo
The Backyard of Kalamazoo via Facebook/Canva
You know the old saying: when one restaurant closes, another opens-- right?
Just days after Kalamazoo-area burger joint Burger Town Grille abruptly closed, a new family-oriented restaurant announced its plans to open in the area this summer. Even for those like me who are childless, this still sounds like a great place to enjoy drinks on the patio this season. Here's what we know so far!
Kalamazoo's Backyard
Fun for families and friends alike, The Backyard of Kalamazoo will feature, "10 acres of fenced-in fun." In an introductory post on their social media page, owner Chris and his spouse said,
Hi friends, thank you so much for following along with us as we pursue our dream of bringing a fun, family-oriented restaurant to the Kalamazoo area! My husband Chris and I have a 5 year old and a 2 year old and constantly found ourselves looking for a place to go where the kids were entertained while we grabbed a drink and a bite to eat.
I'm not a parent, but I've certainly struggled to find a neutral place to meet with my friends who do have kids. It's tough to find a place that is part bar, part restaurant, yet still appropriate for young children. We've all been there!
Room For Activities
Plus you have to keep the kids entertained, but that shouldn't be a problem at The Backyard of Kalamazoo. The restaurant says they'll have games geared towards both children and adults.
Games will include things such as corn hole, ping pong, pool, putting greens, playhouses, kids electric vehicles, and more!
Say less. I'm in!
In addition to games, The Backyard says they'll serve great food and specialty cocktails to enjoy while you're making memories with your friends and family. I love this idea! To me, it sounds similar to enjoying a relaxed evening with loved ones in your own backyard or at a friend's house-- which I think is the exact vibe Chris and his family are going for.
When Will They Open?
As of now, the business says they are on track to open July 2023 at 10441 Stadium Drive in Kalamazoo. You can check their Facebook page for updates as they become available. Come July you'll know where to find me!
Kalamazoo Locals React To New Downtown Arena
A $300 million, privately funded arena could be coming to downtown
Kalamazoo
. Here's what locals have to say:
"Brutalist Modern" Home Hits the Market in Illinois
The Mid-Century Modern home was first featured on the site Zillow Gone Wild and is back on the market at $584,900.